Would you like to explore spirituality and health?
Would you like to get access to regular new online courses, meditations, workbooks, and other helpful resources which will help you improve your health and well-being?
And to simultaneously develop your own levels of wisdom, self-awareness, and spiritual awakening in the process?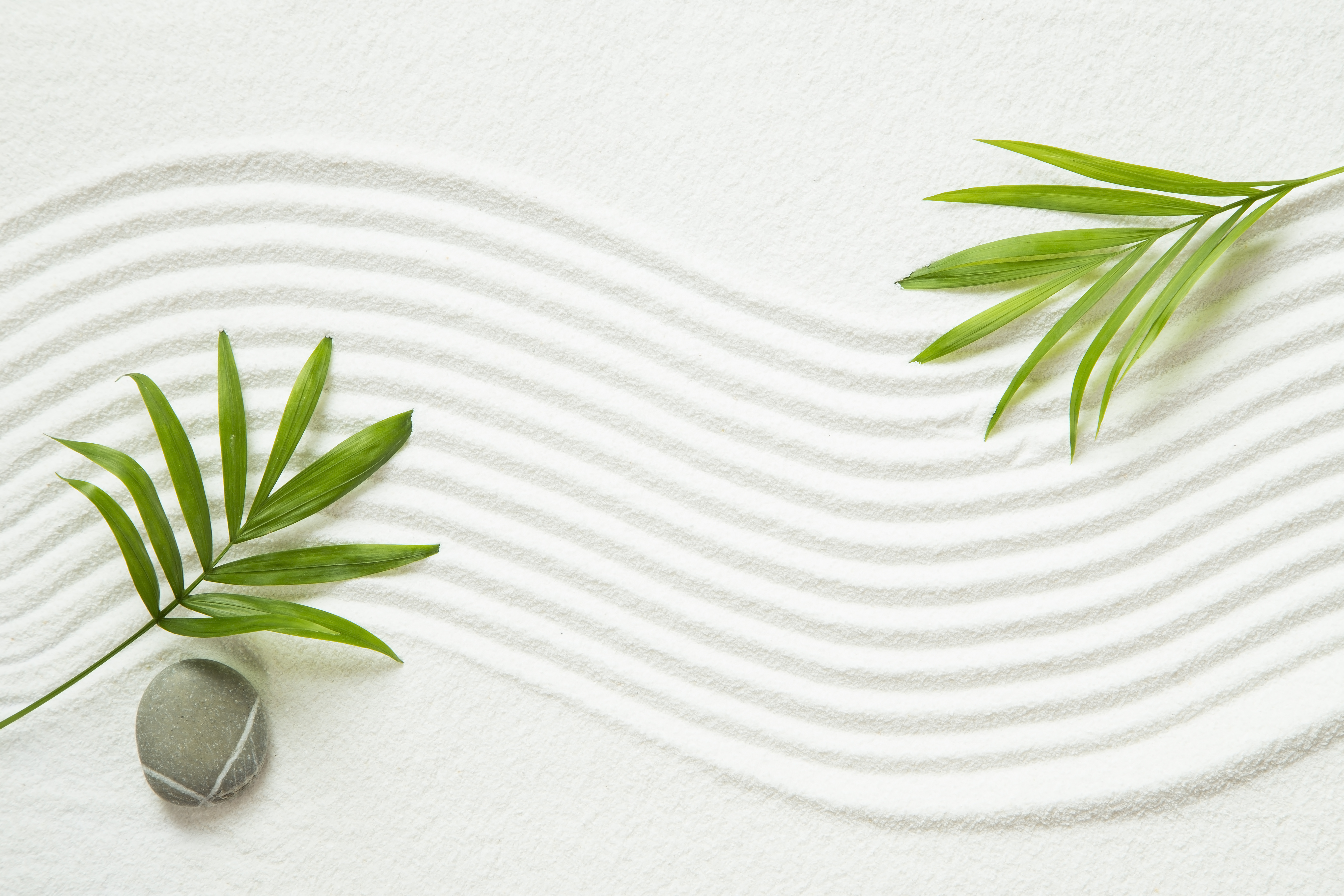 Do you resonate with any of these?
Are you interested in holistic health and meditation and want to know how to integrate healing practices into your life?
Are you an empath or healer who is struggling with stress, overwhelm or exhaustion?
Do you want to know how to improve your life in a way which aligns with your values?
Are you feel frustrated with your relationships, and want to experience more love and connection with others?
Do you have a passion for exploring spirituality, the nature of consciousness, and the deeper questions in life?
If so, welcome - you are in the right place. Read on to find out more about what will be included in our new learning programmes which are coming soon...
Here are some of the main topics we will be exploring in our
online programmes...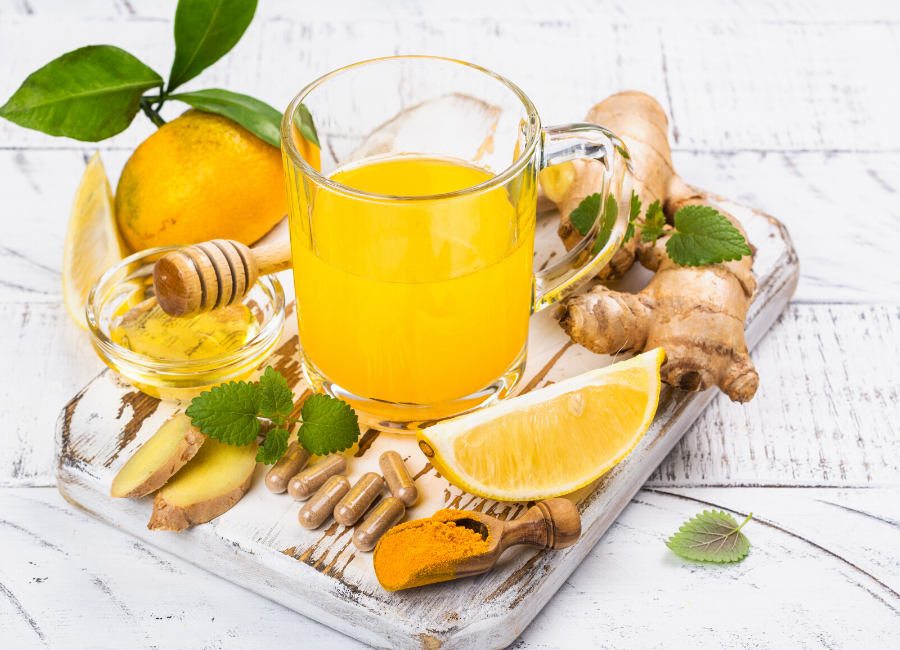 Explore health, and learn how you can reduce unpleasant symptoms.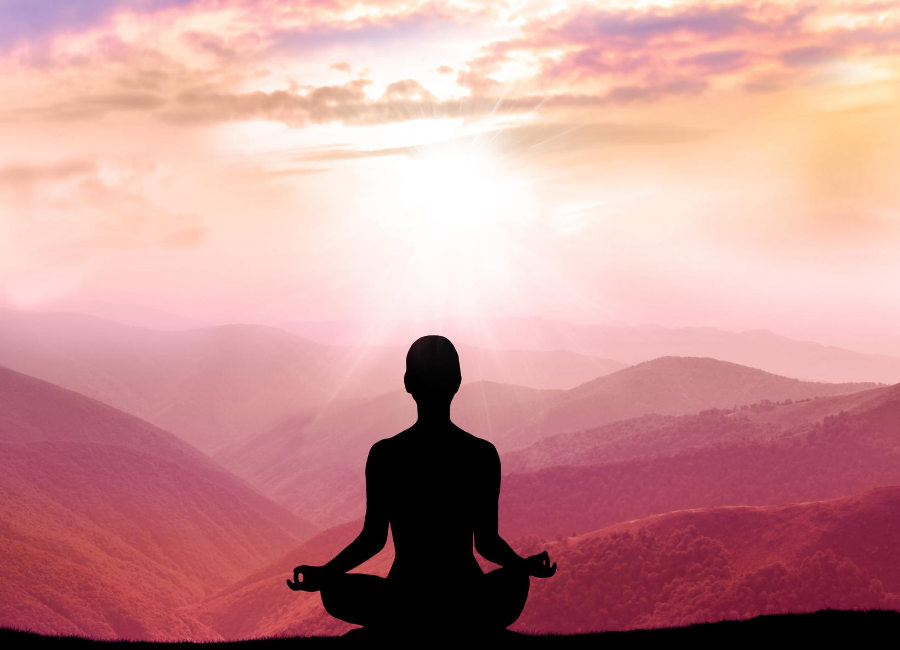 Understand your mind, and develop presence. Learn how to enjoy life and find inner peace.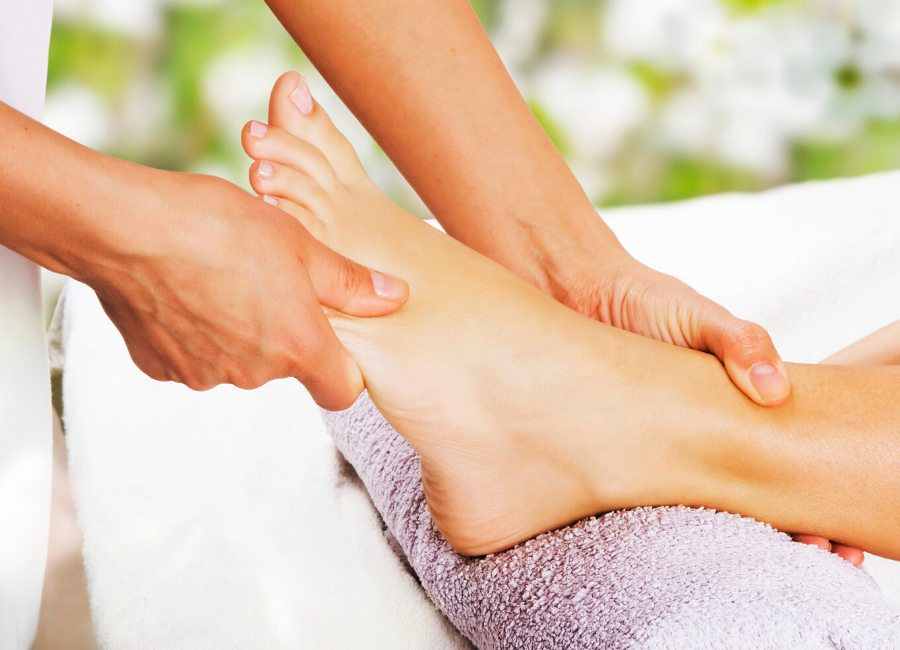 Learn how to use holistic therapies at home to improve your well-being.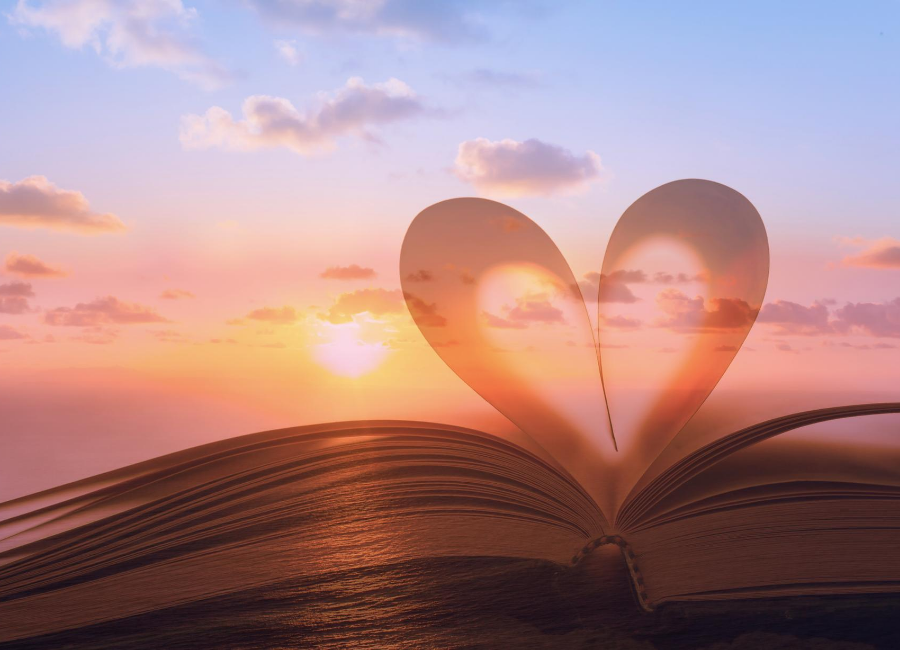 Discover deeper levels of insight into the nature of your mind, life, and health.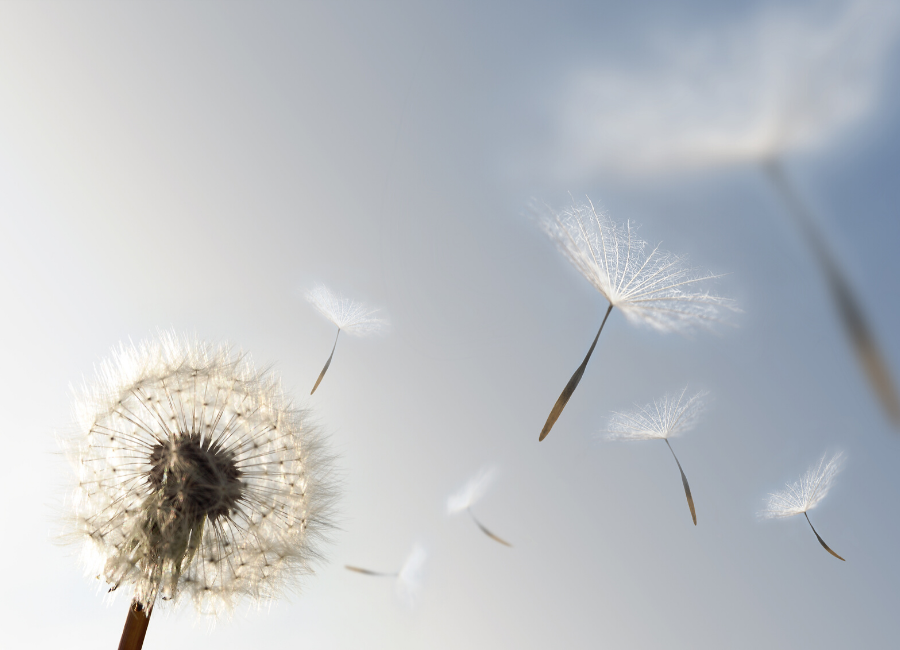 Advanced personal development for improving your emotions, relationships and self-awareness.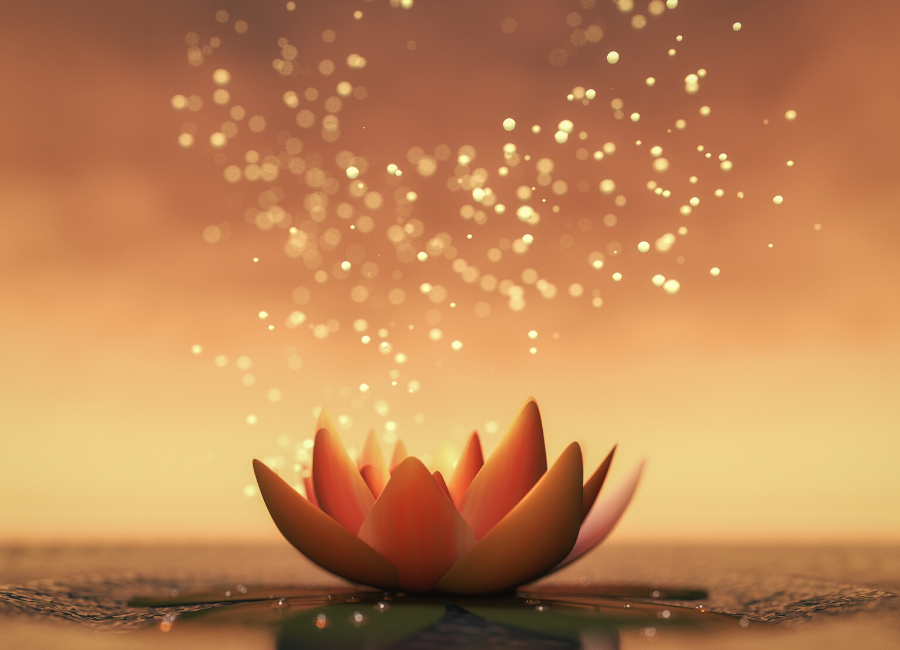 Support for your path of spiritual awakening. Learn how to integrate spirituality into your life.
And here's how you will be able to access
ongoing learning and support...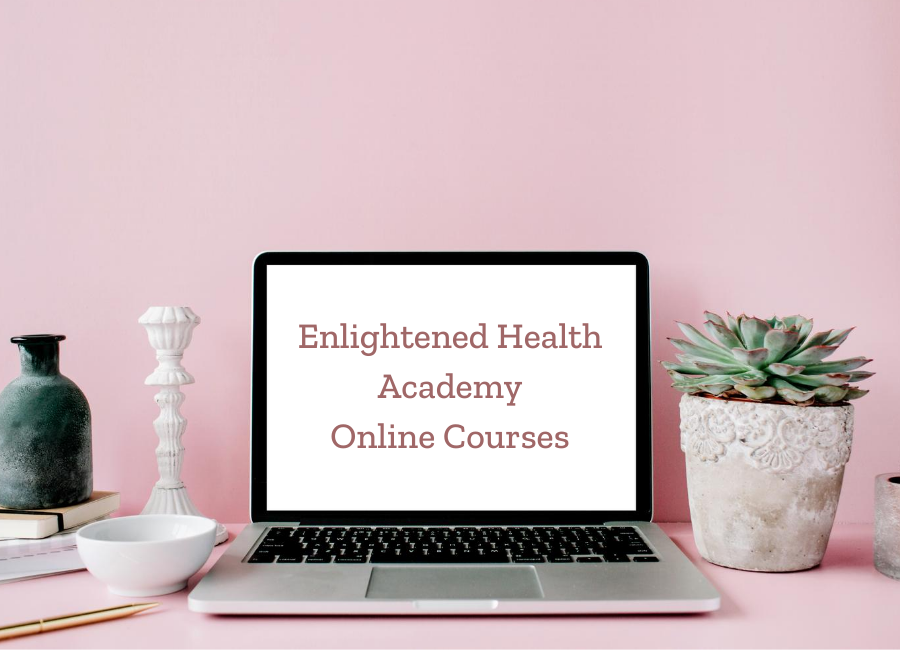 Regular new online courses
Self-paced learning for spiritual development or improving your health and well-being.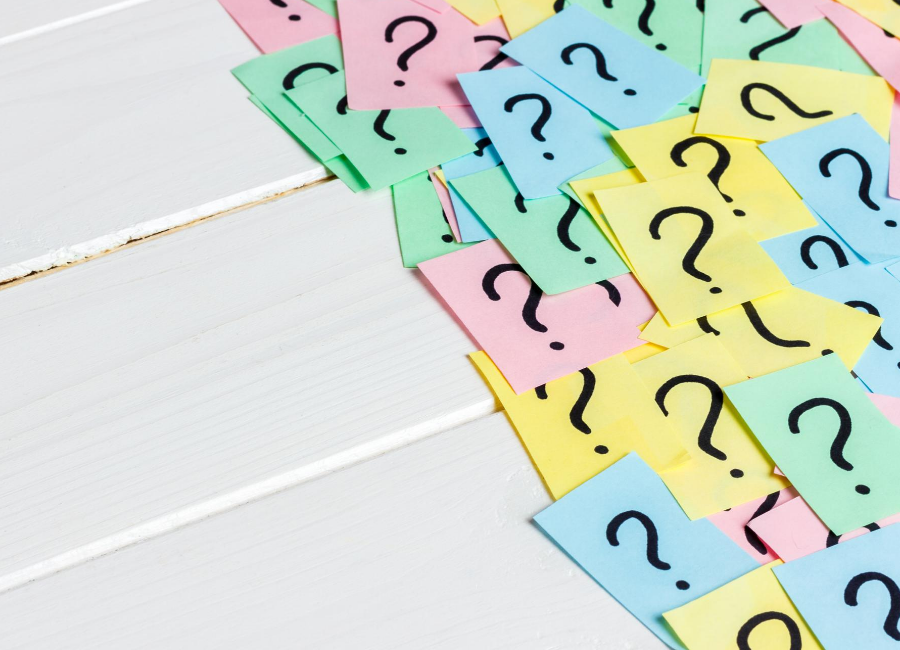 Get your questions answered with a one-to-one session or coaching programme with Daniella.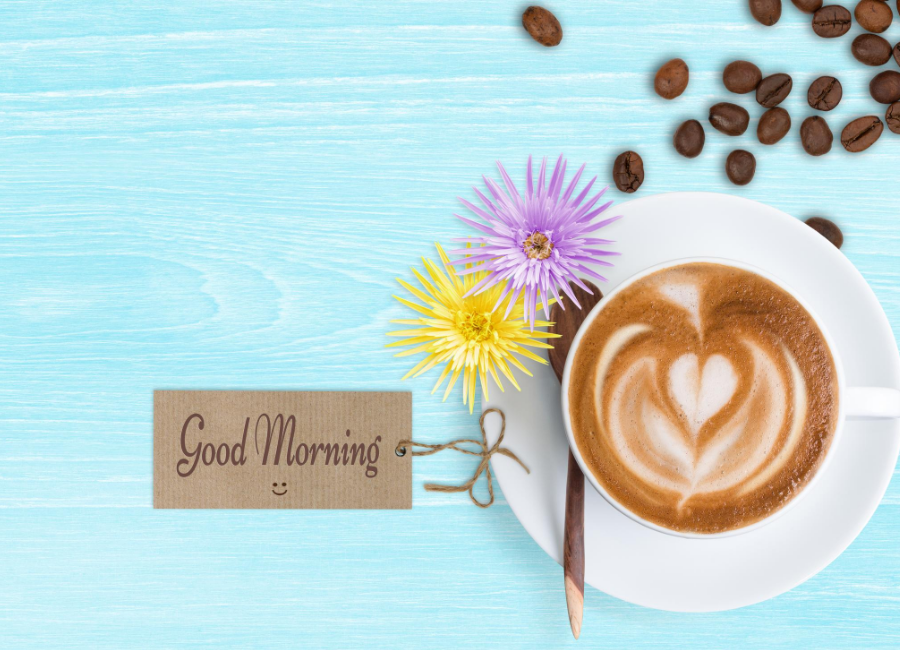 Supported learning programmes
Online courses which include group support and live sessions to help your progress.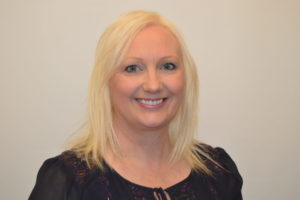 Hi - I'm Daniella
I have been a bookworm all my life, and I have spent many years studying 2 main things - spirituality and health.
Over the last 30 years, I have learnt about well-being from several different viewpoints. These include mainstream healthcare, psychology, spiritual practices, holistic health, personal experience, and more recently I have studied philosophy of mind, spirituality and health.
Now I would like to share what I have learnt, so that other heart-centred people can benefit from my experience.
So if you are on a spiritual path, and you also want to learn how to reduce stress, emotional suffering, or long-term illness, and to improve your well-being through a process of healing and wisdom, then I would love to help you.
If you want to find out more about our new, affordable online courses, meditations, and resources to help you on your journey of wisdom and well-being, then please join our email list.
I have a no spam promise, and I always respect the privacy of all subscribers.
Each month I will send you the latest posts, plus updates about new courses, events and resources which you may find helpful. And you will get exclusive subscriber only discounts and special offers.