This collection of articles contains links to all our posts at Enlightened Health Academy in an easy to navigate format.
The articles folder is available within our free library membership. It's a good way to keep up-to-date with our latest content - simply opt in to emails to get the latest content links straight to your inbox.
Topics which are included...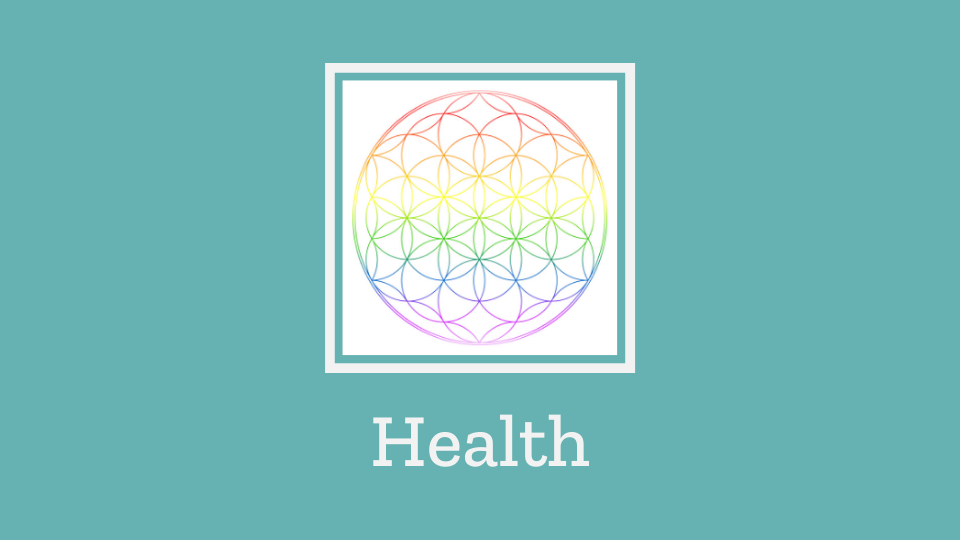 Topics:
Chronic illness
Stress reduction
Emotional resilience
Inner transformation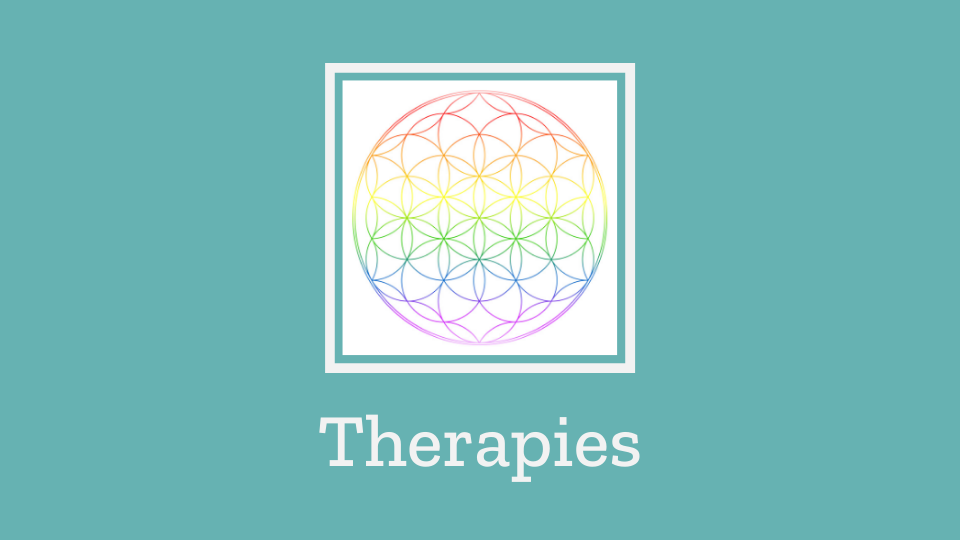 Topics:
Meditation practices
Mind-body therapies
Healthy lifestyle
Energy healing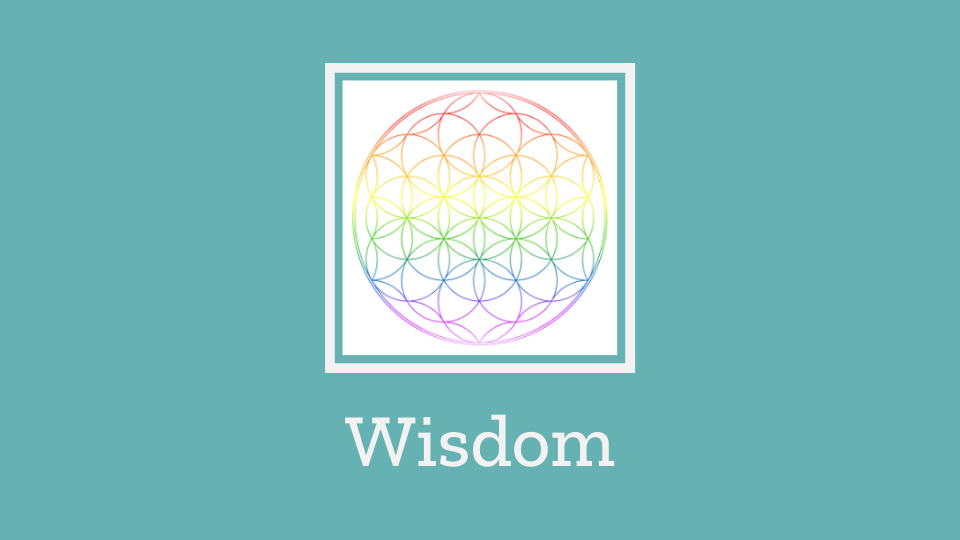 Topics:
Philosophy for life
Exploring spirituality
Mind & consciousness
Self-realization
Access our articles here...