Are you struggling with chronic pain or illness?
Have you got a long term health condition and want to improve your quality of life?
Are you struggling to come to terms with your condition? Or to manage your symptoms?
Is your health affecting your relationships? Impacting your ability to work? Or is it stopping you from enjoying life?
If you answered 'yes' to any of these questions, then you could benefit from this one-to-one support programme. It will provide you with the essential tools to improve your long term quality of life, and help you to thrive, even in difficult circumstances.
Here are some of the things I can help you with in this specialist support programme:
Symptom management:
Practical advice for problems like pain, headaches, sleep issues, or digestive disorders
How to reduce stress-related symptoms
Learn how to use mindfulness and natural therapies to enhance your levels of well-being
Emotional well-being
Overcome stress, fear, anxiety and depression, and learn how to control your mind and emotions
Learn how to process previous trauma or emotional distress, and reduce the effects it has on your neurological system
Identify hidden habits which may be contributing to your levels of stress or anxiety, and then change them
Increase your emotional resilience
Improve your quality of life:
Make lifestyle changes which improve your condition or long-term health
Decrease social isolation, and improve your connection with other people
Improve your relationships with partner, family and friends
Learn how to integrate pacing effectively into your life and increase your energy levels
Find purpose and meaning in your life, and become more self-empowered
This programme is for if you are struggling with a chronic health condition...
Chronic illness includes a wide range of diagnosis and types of conditions. It includes physical ailments like diabetes, heart disease, chronic fatigue, or cancer. Plus emotional difficulties like stress, burnout, anxiety, or simply feeling at odds with life.
I can help you with your emotional health, making lifestyle changes, existential concerns, and improving your overall well-being. Because it is still possible to enjoy life when you have a chronic illness.
I can best help people who have an active interest in personal growth, and exploring deeper levels of awareness. So, if you want to know more about yourself, and the world around you, then you would be ideal candidate for a coaching programme with me.
I have specialised in helping people who have chronic health conditions for several decades now. Helping other people with these conditions is something which remains important to me.
On a professional level, I have completed many years of university-level learning abut the management of chronic health conditions, both from medical, and holistic, perspectives.
However, I also think that personal experience is an essential component for real understanding of what it is like to live with chronic illness, and to come through the process of restoring your health to its optimum level. Fortunately, I can help you with this too...
Coaching for chronic fatigue & illness
will help you with: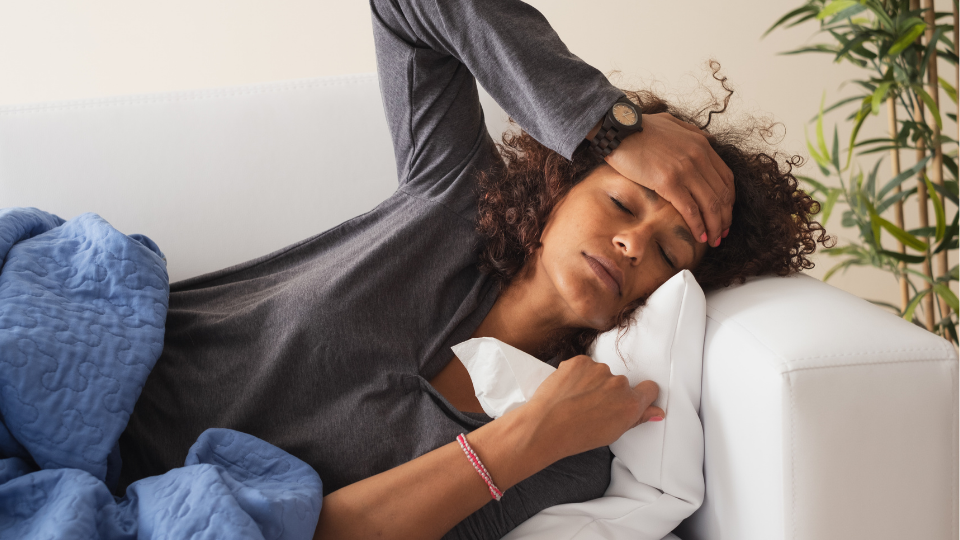 Managing Symptoms
Coping with chronic pain and symptoms
Natural therapies for use at home
Making health-supporting lifestyle changes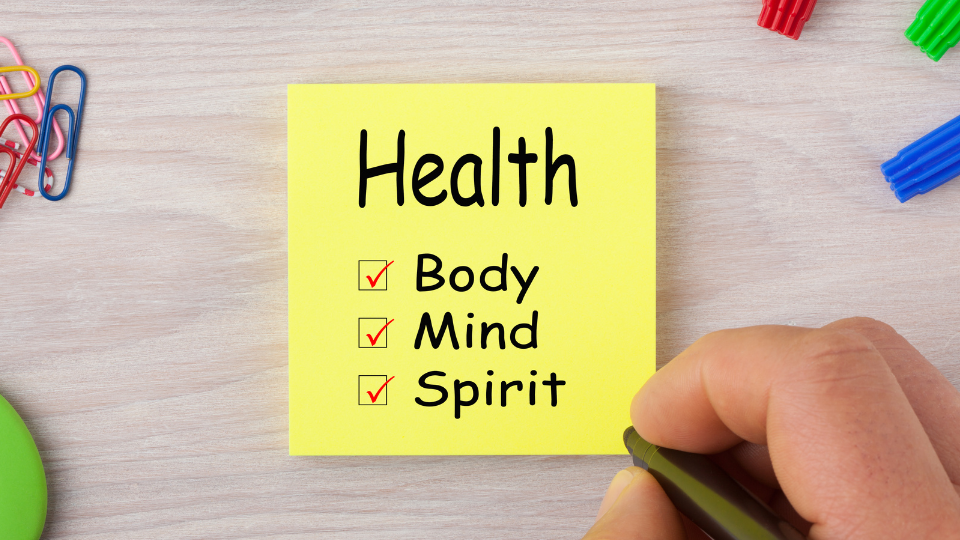 Emotional Well-Being
Learn practical ways to feel better
Become more self-empowered
Change how you interact with your condition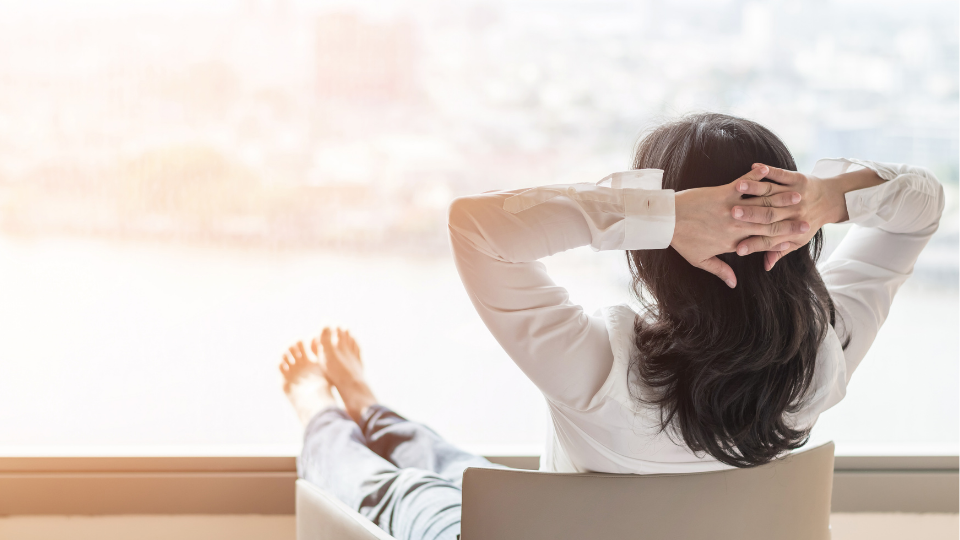 Quality of Life
Reduce the effects of your condition
Solutions for living well with chronic illness
Guidance for work, relationships, and socialising
Take control of the things you can change...
Chronic health conditions are fundamentally different to acute illnesses.
Many acute health issues have a direct physiological cause - like an infection, or an injury, so they can be resolved through medical interventions.
Chronic conditions are more complex in nature. Because they occur over a longer period of time, they also impact your mental, emotional, social and spiritual wellbeing.
Experiencing higher levels of stress can also initiate or worsen your physical symptoms - things like sleep disorders, pain, fatigue and inflammation.
Chronic illness can also impact your ability to work, your finances, your relationships - every aspect of your life.
In essence, chronic illness is not purely physiological in nature, so it requires a genuinely holistic approach to make a real difference to your life. If you only look at one or two aspects of your life, then may get some benefit, but you will still have limited results.
You have more control over your own health than you may initially realise
So, if you want to make real progress in overcoming chronic stress, pain, fatigue, or illness, then first get a medical assessment and treatment for underlying physiological issues.
Then, begin to take control over the things which are under your own influence.
Having worked with people who have chronic illness for many years, and having been through the process myself, I am well aware that there are specific patterns of thought, emotion and behaviour which are closely linked to many longer-term conditions.
Working with an experienced health coach, like myself, can save you a lot of valuable time and energy.
Programme and Pricing Options
One-to-one coaching for
improving your quality of life with chronic illness.
Core programme:
Session 1 - Define your plan to wellness
Session 2 - Reversing the domino effect of stress
Session 3 - Nutrition, immunity, and health
Session 4 - Pacing, beliefs, and energy
Session 5 - Relationships and social support
Session 6 -Developing emotional resilience
Frequently Asked Questions
What coaching sessions will I need?
This will vary according to your circumstances...
If you are struggling with chronic fatigue or illness, I usually recommend booking 2 programmes, or 12 sessions in total.
Ideally, use the first programme to cover all the essential issues, ideally with fortnightly intervals. Then book a follow-up programme with sessions at monthly intervals to develop deeper levels of insight, and integrate what you have learnt into your life.
If you want sessions primarily for emotional support and longer-term guidance, then one programme with monthly sessions should be ok. If you still aren't sure, please contact me to discuss what you need.


How do I schedule my appointment?
When you enrol onto this programme, you'll receive further instructions on how to book a time for your appointment.
I usually book online sessions between Monday and Thursday, and during regular office hours (GMT).
Please note that I need a minimum of 48 hours advance notice for all bookings.
What if I change my mind?
Coaching requires a certain level of personal commitment from both of us. So, if you are unsure whether this programme is right for you, please contact me by email with your questions before enrolling.
When you enrol onto a coaching programme, you can cancel within 14 days if you change your mind, and get a refund. This will exclude the price of any sessions already used.
I want us both to enjoy working together, so in the unlikely event that you feel unsatisfied at any point in your programme, then let me know, and we'll find a solution.
Can I purchase a coaching programme more than once?
Yes, of course.
Please note that most people with chronic fatigue or illness are recommended to have 12 sessions, or 2 programmes in total. This is because when you have been unwell for a long time, it takes a while to create significant changes...
If you don't need such an intense level of support, you are still welcome to book another block of 6 sessions and we will adjust it to your changing requirements.
Or you can join my support programme, which is exclusively available for people who have already completed a core coaching programme.
Available within this coaching bundle:
Click for more details, or to join the programme...