Enlightened Health
Blog
The Enlightened Health blog is a growing collection of articles, exercises, and information which are designed to help you on your journey of evolving health and wisdom.
To get access to the entire collection of blog posts from Enlightened Health Academy in an easy-to-access format, simply join our free membership programme.
As a member you will get access to our free holistic guides. Plus a monthly email with the latest content straight to your inbox.
Includes:
Links to blog posts from Enlightened Health Academy, in an easily accessible format.
The library includes posts in these four categories: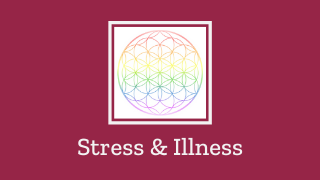 Topics:
Chronic fatigue & illness
Stress reduction
Emotional health
Wellness for Empaths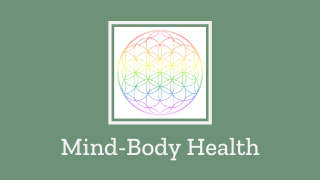 Topics:
Healthy living
Mindfulness & meditation
Natural therapies
Holistic health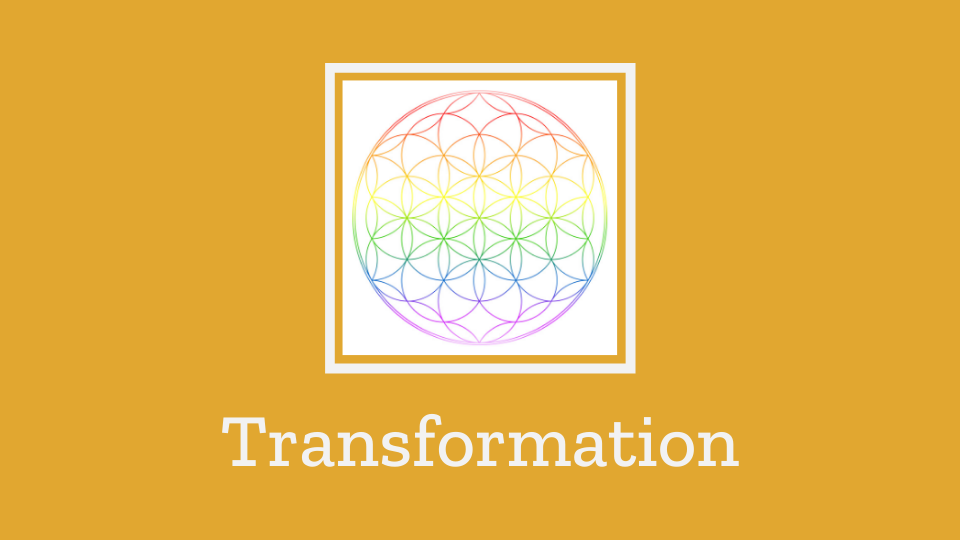 Topics:
Self-awareness
Life skills
Relationships
Prosperity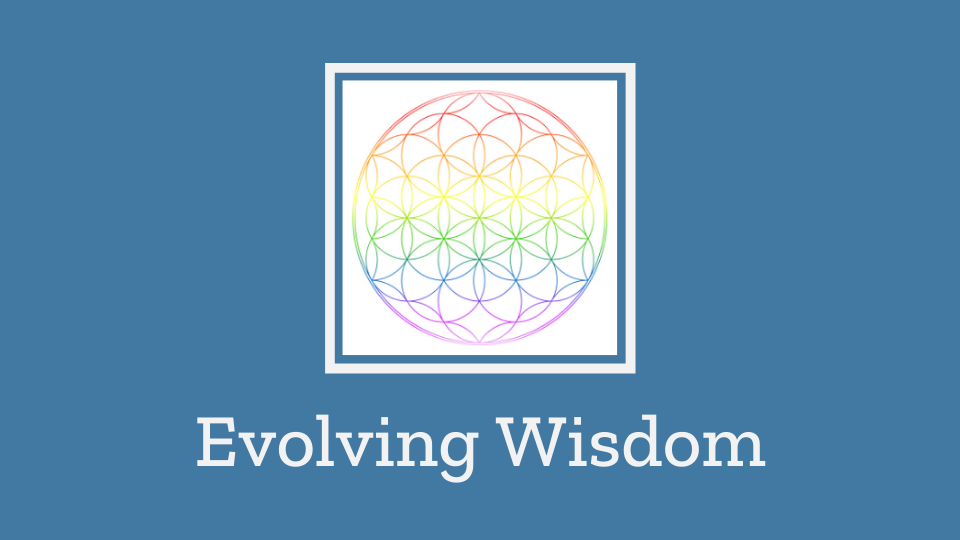 Topics:
Philosophy for life
Exploring spirituality
Mind & consciousness
Enlightened living
Follow our blog
by joining the free library
Click below to find out more...