Holistic Health & Well-Being
A growing collection of free guides for
holistic health and personal development.
Includes...
Here are the short guides which are currently included for you to read in the free members library: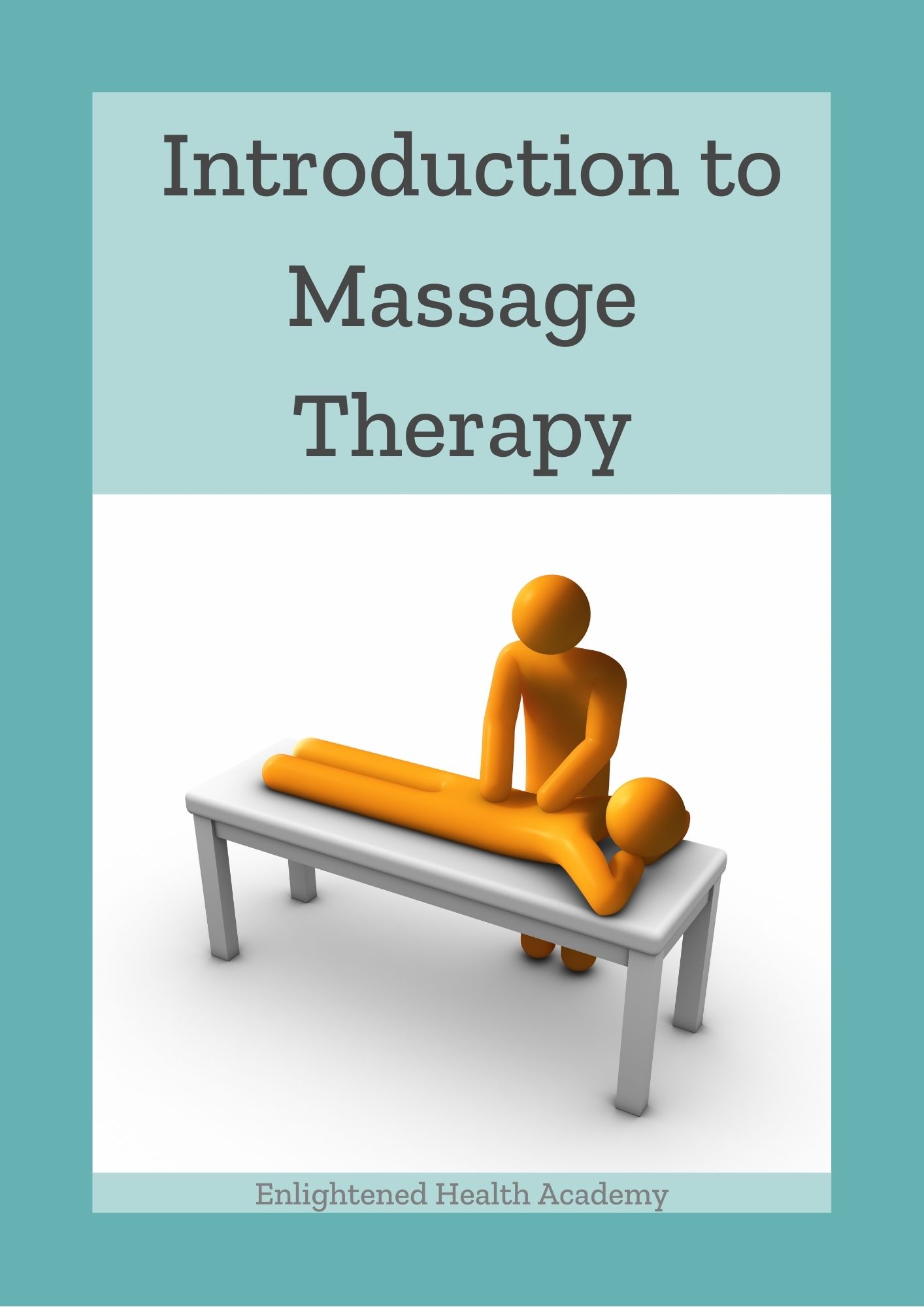 Massage Therapy
(38 page guide)
Introduction to massage therapy
Which type of therapy to use
Key benefits of main types of therapy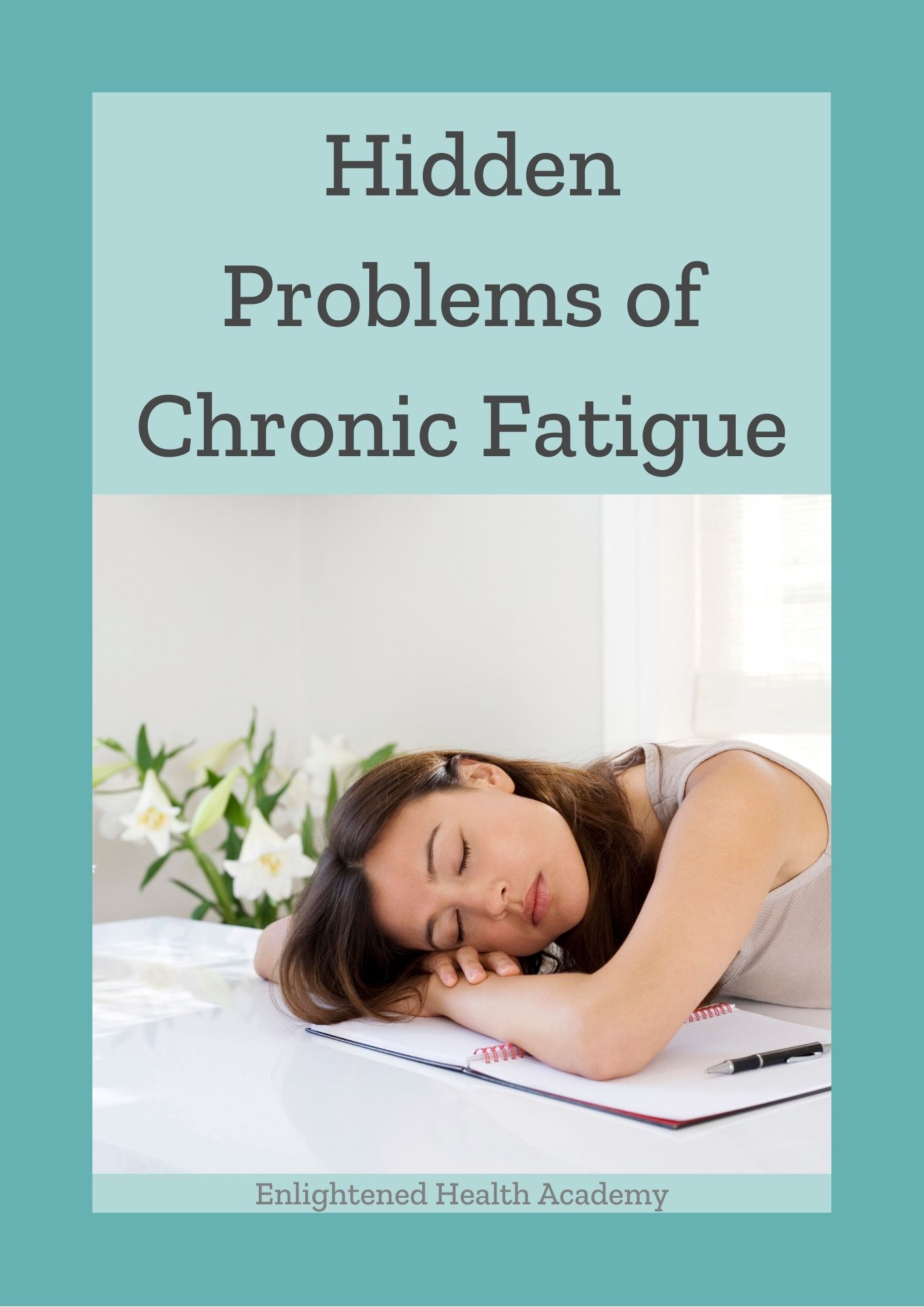 Chronic Fatigue & Illness
(24 page guide)
The 5 hidden problems of chronic fatigue
How to recognise key stressors
Action steps for improving your well-being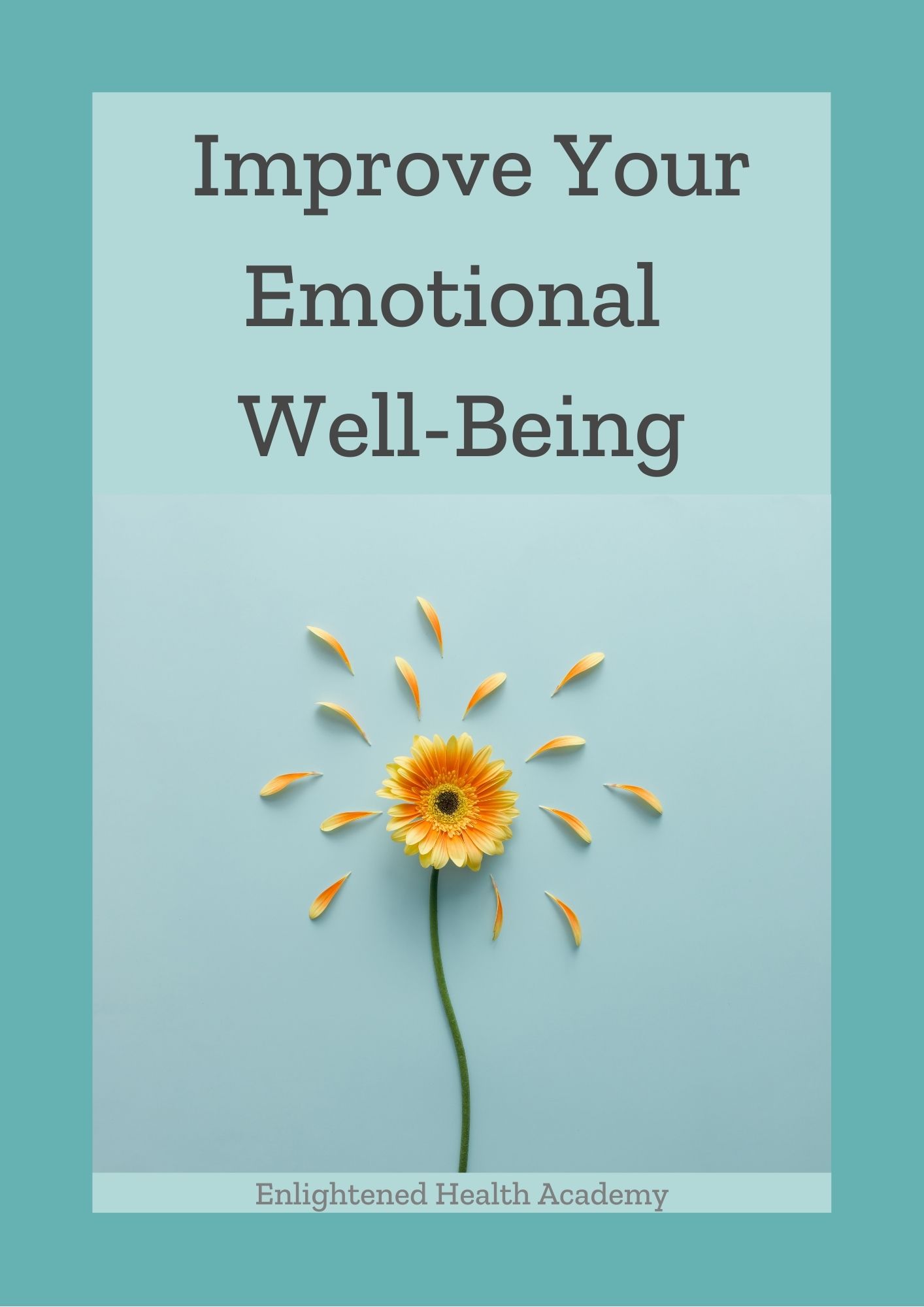 Emotional Wellness
(21 page guide)
25 key ways to improve your well-being
Check your own emotional habits
Ideas for great emotional health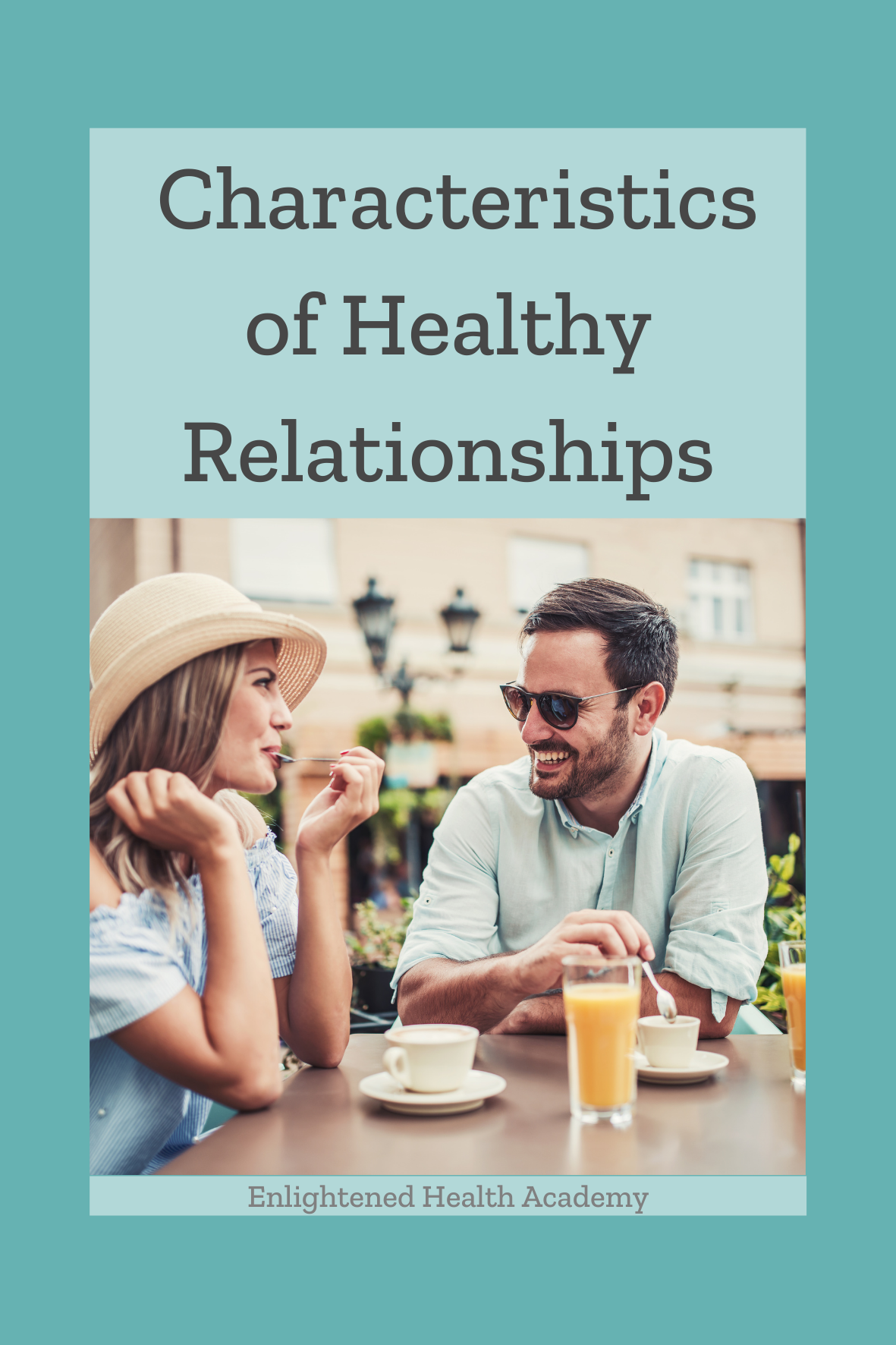 Healthy Relationships
(16 page guide)
Contains 40 key characteristics
Check if your relationship is healthy
Inspiration for better relationships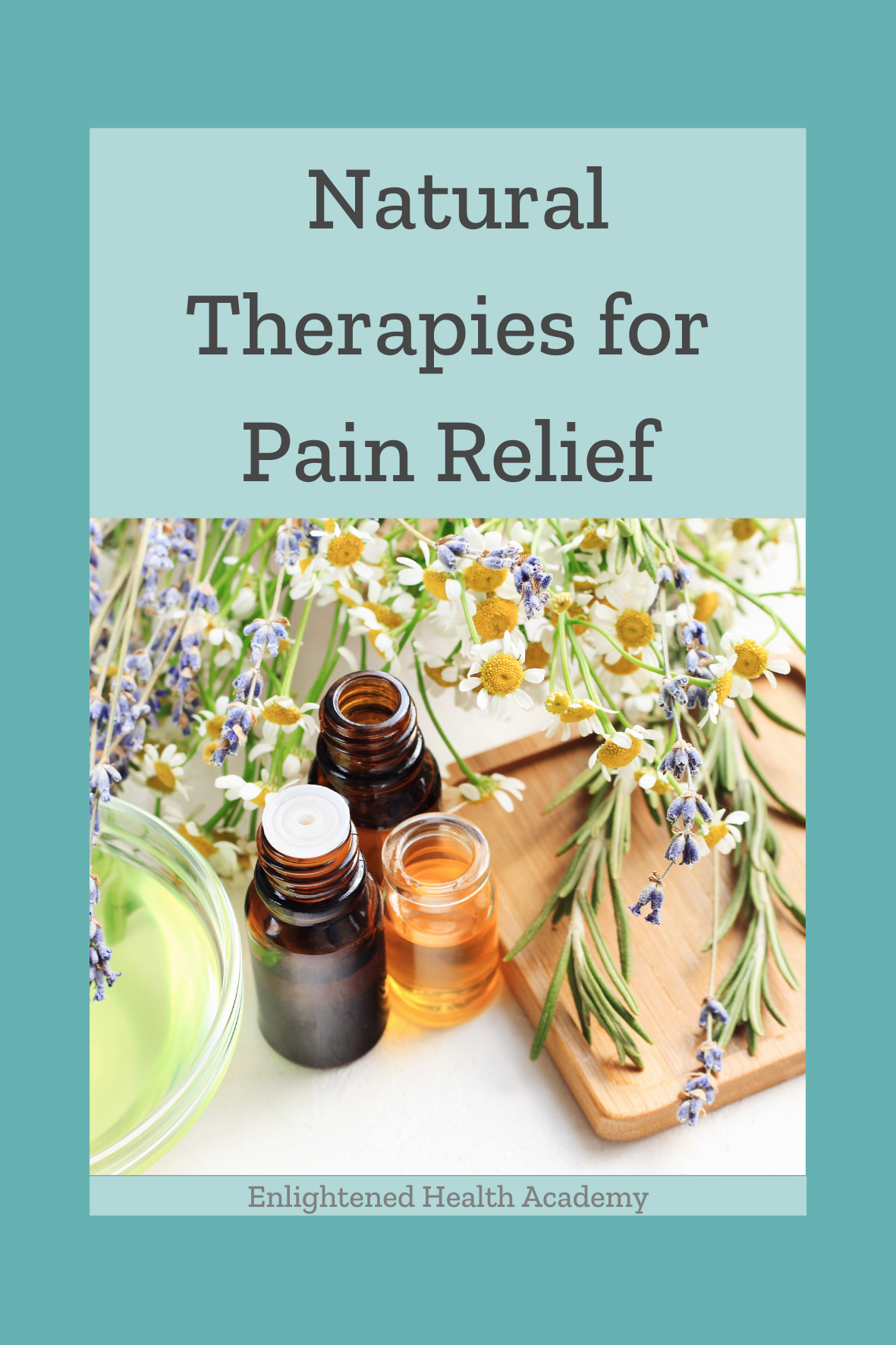 Natural Therapies
(63 page guide)
Introduction to using natural therapies
Which therapies are best for certain types of pain
Outlines how each therapy works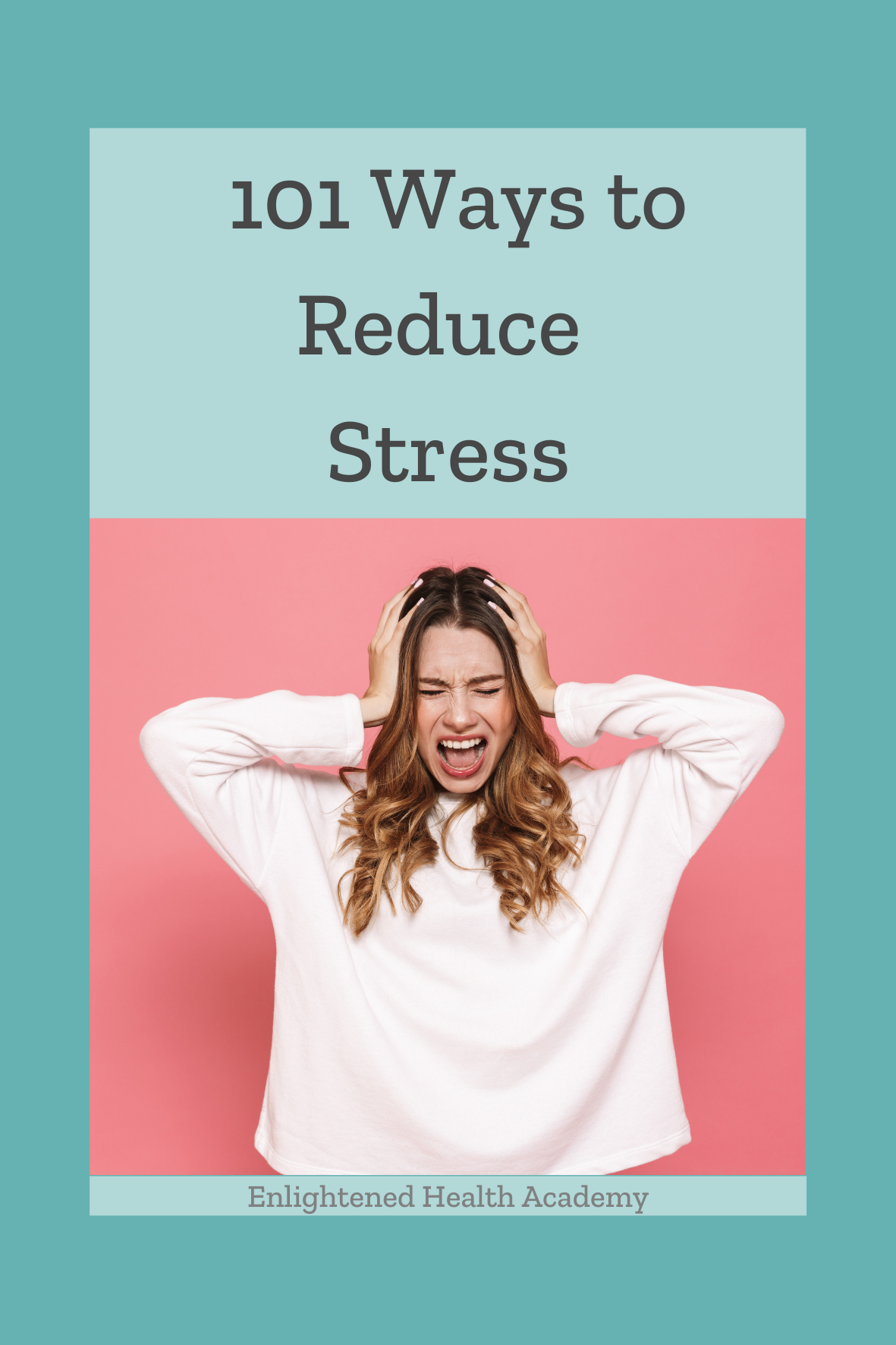 Stress Reduction
(23 page guide)
101 ways to reduce stress in your life
Provides inspirational ideas
Outlines key areas for healthy living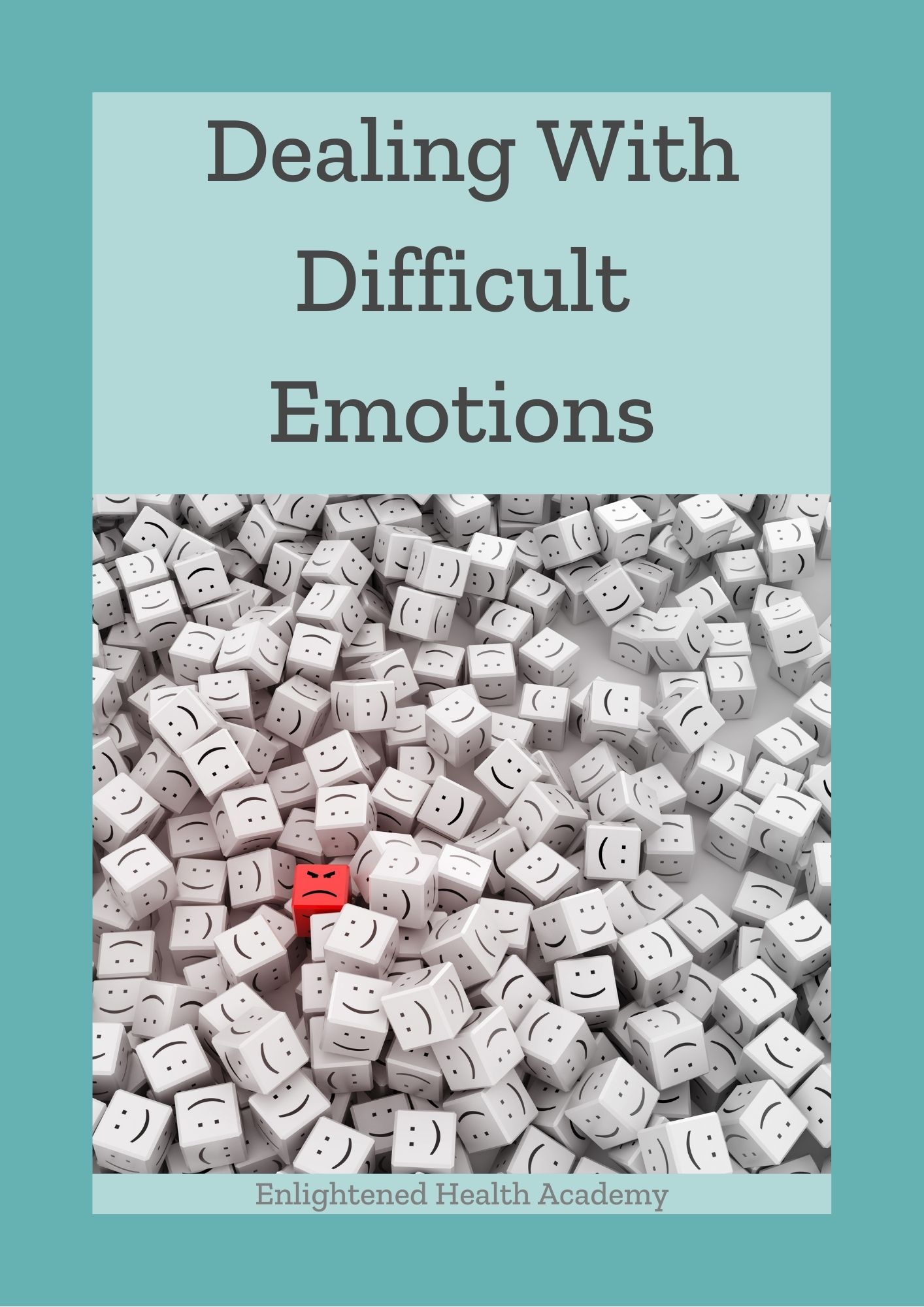 Difficult Emotions
(17 page guide)
Stop avoidance as a coping strategy
Ways to process your emotions
Key practices for emotional health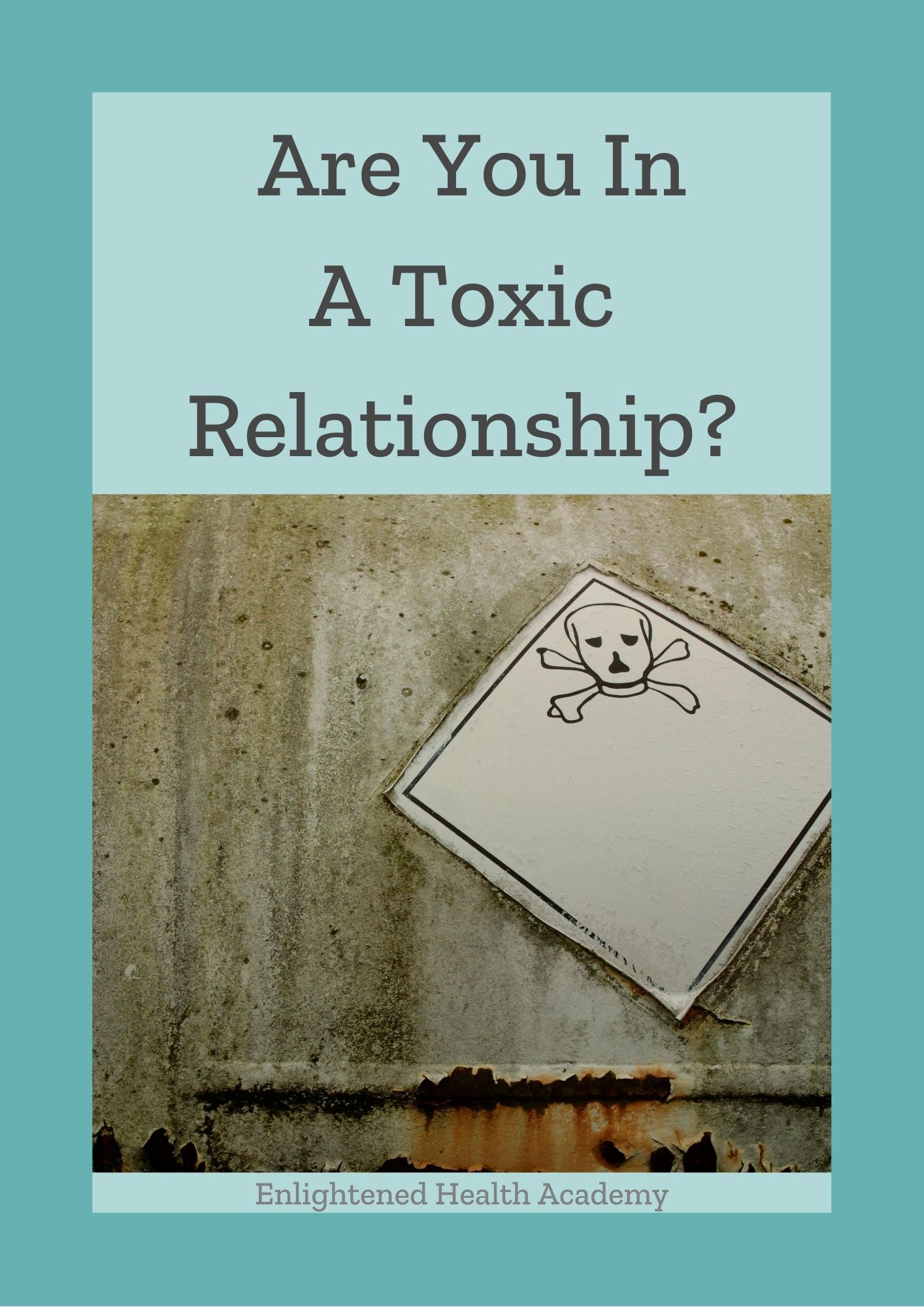 Toxic Relationships
(29 page guide)
How to recognise toxic behaviours
Why these patterns occur
How to leave an unhealthy relationship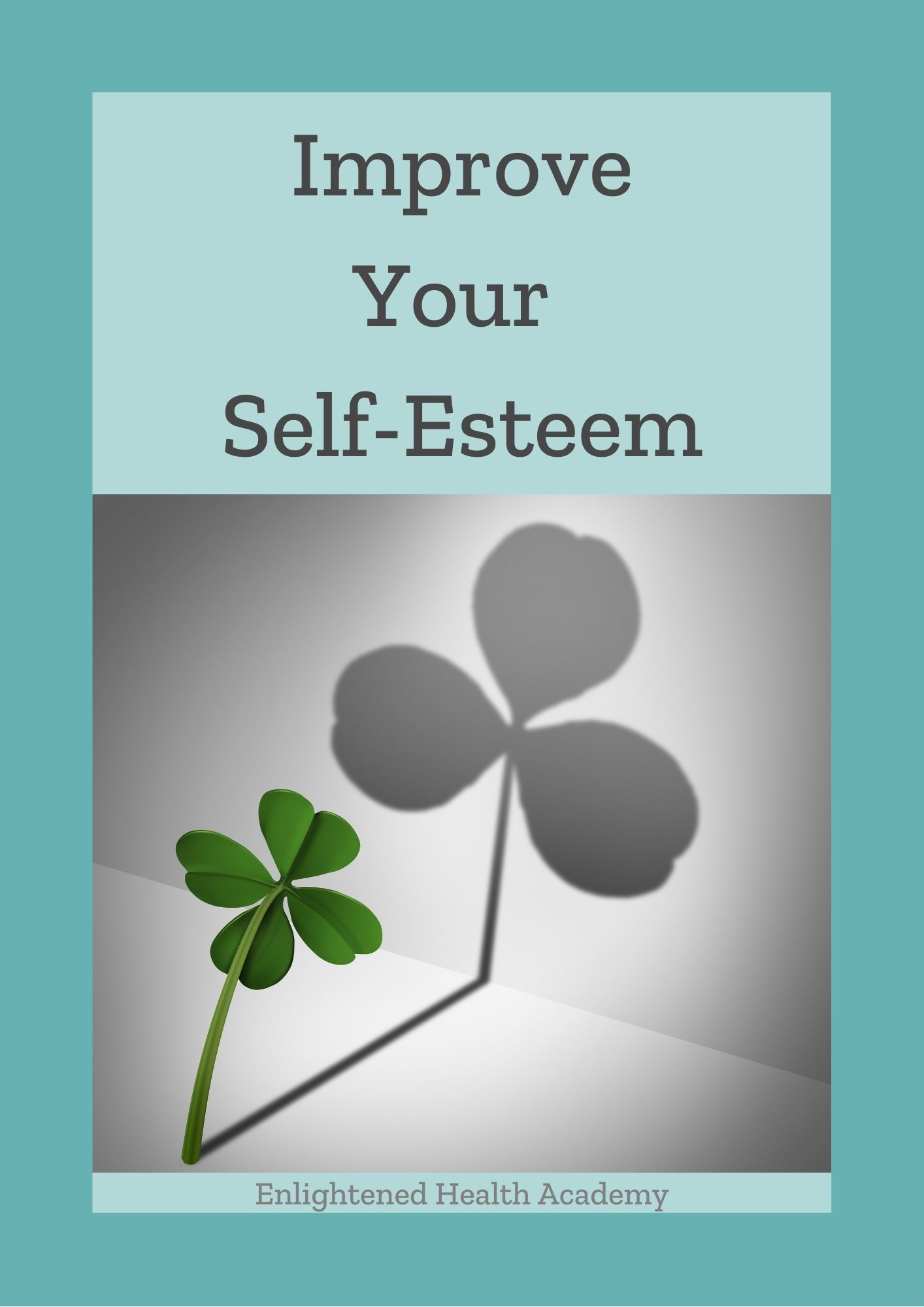 Self-Esteem
(22 page guide)
Loving yourself unconditionally
Differences between self-esteem and ego
Developing habits for self-care
You can access these guides in our
free library
Click below to join, or to find out more...