Do you want to stop feeling overwhelmed so that you can begin to enjoy life?
Emotional stress is a huge problem for lots of people. Sometimes it hovers in the background - a constant presence which makes you feel tired and exhausted with life, but you can't quite pinpoint why. On the other end of the spectrum, stress can completely take over your life and leave you unable to think, feel or function normally.
No matter how much stress and anxiety is currently affecting your life - it is possible to feel better and find happiness again.
The first step is to acknowledge the ways in which your life is currently being affected by stress or anxiety. You need to recognise what's actually happening before you can change it. Whilst this might seem like an obvious statement, you may be surprised at how often people use denial as a way of coping with difficult situations.
So, I invite you pause for a moment, and ask yourself if any of these things sound familiar?
You keep worrying all the time - your mind is racing and you can't seem to switch off all these thoughts
You want to stop - but you don't like taking time out for yourself - whether it's for a weekend, a holiday, or just an afternoon off
You are emotionally frazzled - frustrated and irritable - and unable to feel joy
You are feeling so overwhelmed that you just can't cope, and don't know what to do next
You have tried to relax more, and taken steps to feel better, but it hasn't worked
You are experiencing signs of stress - but you think that it will just get better on it's own eventually...
If you recognise any of these situations in your own life, then perhaps it's time to look again at what you can do to improve your quality of life.
Be honest with yourself, and ask whether these things are affecting you...
Worry has taken over your mind. Are you constantly overthinking and feeling anxious about life? Worrying about things which may happen? Or which already have?
Your relationships are suffering. Do you feel emotionally distant from the people around you, as if you are just going through the motions? You want to feel love again, but you're not really happy?
Your health is getting worse, and you have no energy or motivation. Do you find yourself lying awake at night because you can't sleep properly? Or you keep getting colds or infections, and you feel exhausted all the time. Or you have pain in your muscles because you are so tense all the time.
These are all signs of high levels of emotional stress. It's important to address them as soon as you can to stop your health getting worse.
Compare your current situation to the life that you really want to experience.
What would your life look like if you could control your thoughts and emotions?
Imagine being able to go through any challenges in life and to be able to handle them with ease...
To sail through life feeling happy and appreciating all the good things which come along...
Having plenty of time to do the things that you want to do, without feeling compulsively busy all the time...
To be able to settle your mind no matter what is going on around you, and still connect with your inner peace calm...
If this sounds good to you, then perhaps it's time to start proactively making some changes in your life, and actually feeling better....
Change the way you respond to stress and difficult emotions...
First of all, let's consider the term stress. It's a very generic term which actually incorporates a multitude of different situations, but what they have in common is a shared difficulty with handling emotions.
If you use a 'one-size-fits-all' approach it might not be relevant to you. Different types of emotional challenges require specific approaches to get you the results you want.
For example, maybe you are experiencing a constant low level anxiety which has been there for as long as you remember. This type of emotional stress is likely to be either a pattern that you have learnt as a result of your life experiences, or is a result of a strong emotional charge which has not yet been fully released.
On the other hand, you might be feeling overwhelmed with having to deal with very difficult external circumstances - like a bereavement, loss of a job, or financial difficulties. These situations require developing specific life skills to help you navigate your way back to a healthy and happy life. Whilst simultaneously developing your ability to process these difficult emotions.
There are two levels to dealing effectively with stress and anxiety - the superficial problem which you notice, and the real issue which lies deeper underneath, which is often left unaddressed...
This is why it can seem so difficult to make real progress. Many models of stress reduction focus purely on the physical, and do not include the wider social, spiritual, or existential implications.
So, it's important to look deeper. Otherwise it's like putting on a plaster and ignoring the problem underneath... the problem might improve slightly, but it hasn't been fully resolved.
But how do you recognise these deeper issues if they are not yet in your awareness? After all, they are effectively invisible... The answer lies in working with someone who has the experience and insight to help you.
Coaching for Emotional Mastery
will help you to reduce: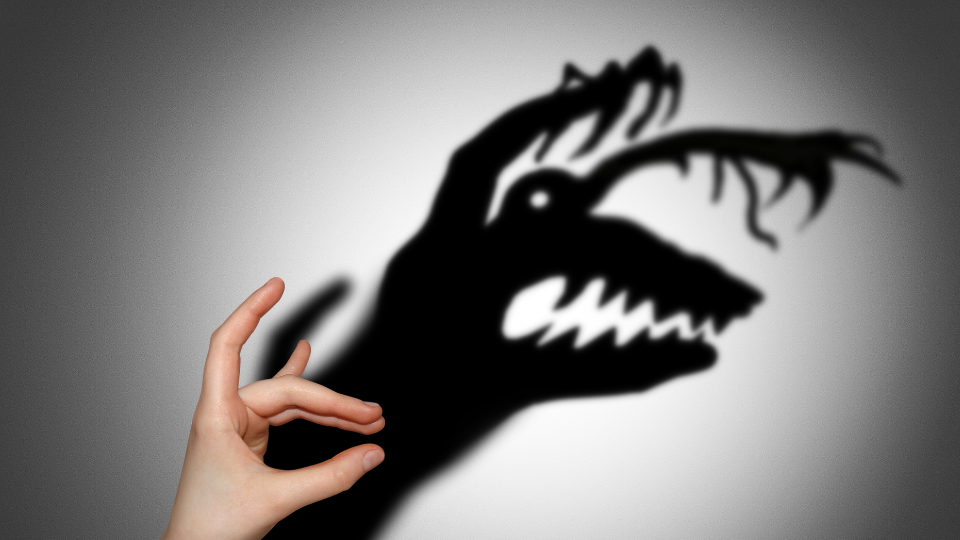 Fear
Let go of your fear of what might happen
Stop procrastinating and live life fully
Release the past and create a better future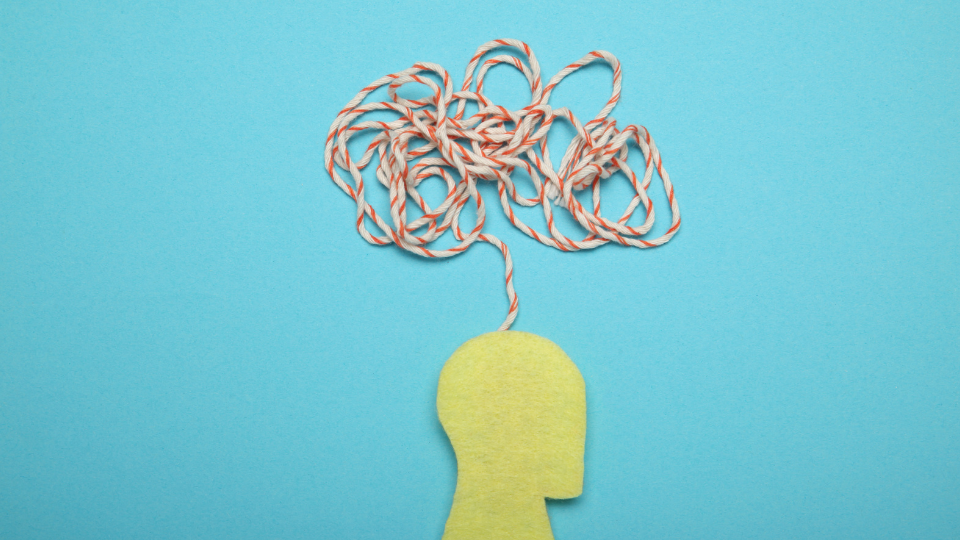 Worry
Learn how to quiet your mind
Develop skills for coping effectively
Increase your personal power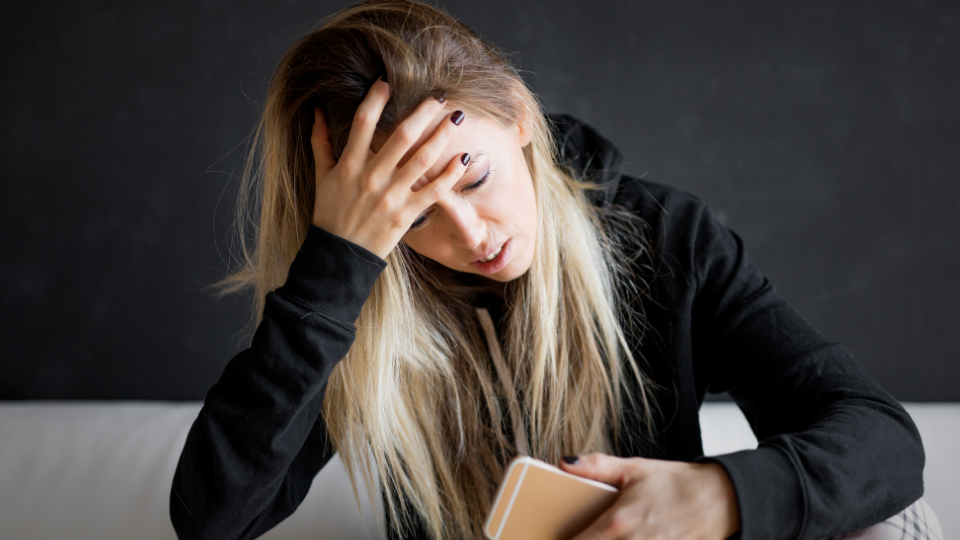 Overwhelm
Process trauma from your past
Learn how to become more present
Create practical strategies for managing life
Programme and Pricing Options
One-to-one bespoke coaching for reducing stress or anxiety,
and improving your emotional health.
Core programme:
Session 1 - Create your path to emotional mastery
Session 2 - Dealing with panic and overwhelm
Session 3 - Reverse the effects of stress in your life
Session 4 - Master your mind, thoughts, and beliefs
Session 5 - Develop presence and somatic awareness
Session 6 - Increase your emotional resilience
Frequently Asked Questions
How often will I need coaching sessions?
This will vary according to your circumstances...
If you are looking to access longer-term emotional support, then you may find one monthly session will suit your needs.
However, if you are really struggling with your health, I recommend that you have a coaching session every 2 weeks initially, wherever possible. This is because more frequent sessions provide you with a greater level of support, and make it much easier to make progress.


How do I schedule my appointment?
When you enrol onto this programme, you'll receive further instructions on how to book a time for your appointment.
I usually book sessions between Monday and Thursday, and during regular office hours (GMT).
Please note that I need a minimum of 48 hours advance notice for all bookings or changes to appointment times.
What if I change my mind?
Coaching requires a certain level of personal commitment from both of us. So, if you are unsure whether this programme is right for you, please contact me by email with your questions before enrolling.
When you enrol onto a coaching programme, you can cancel within 14 days if you change your mind, and get a refund. This will exclude the price of any sessions already used.
I want us both to enjoy working together, so in the unlikely event that you feel unsatisfied at any point in your programme, then let me know, and we'll find a solution.
Can I purchase a coaching programme more than once?
Yes, of course.
If you have experienced long-term stress or anxiety, you may find that you need 12 sessions to integrate changes into your life.
I also have a support programme which is exclusively available for people who have already completed a series of core sessions, and who want to access longer-term support.
Available within this coaching bundle:
Click for more details, or to join the programme...