Emotional Mastery Programme
One-to-one bespoke coaching for reducing stress or anxiety,
and improving your emotional health.
Recommended topics:
Quick solutions for dealing with panic and overwhelm
Explore deeper problems with accessing emotional support
How to quiet your mind and thoughts
Overcome emotional trauma and overwhelm
Practical guidance for dealing with challenging situations
Reduce stress, anxiety, and worry
How to move past learnt ways of dealing with emotions
Learn somatic experiencing and develop body awareness
Develop emotional resilience and coping skills
How to cope with loss and bereavement
Includes:
Specialist guidance and support for mental and emotional wellbeing
A series of either 6 or 12 x 1 hour online consultations for emotional mastery
Step-by-step guidance plus personal action plan for each session
Monitor your progress in our online coaching portal
Email support for the duration of your programme
Coaching for Emotional Mastery
will help you to reduce: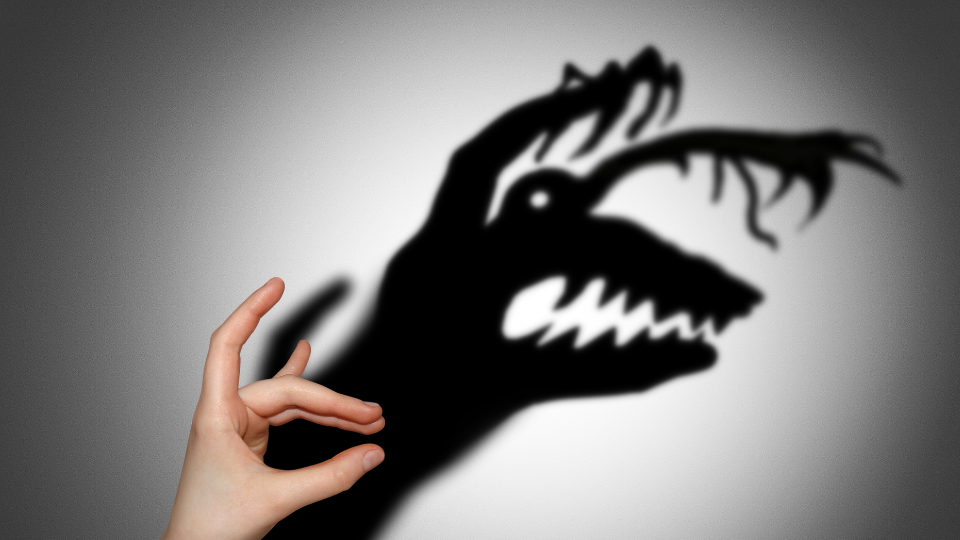 Fear
Let go of your fear of what might happen
Stop procrastinating and live life fully
Release the past and create a better future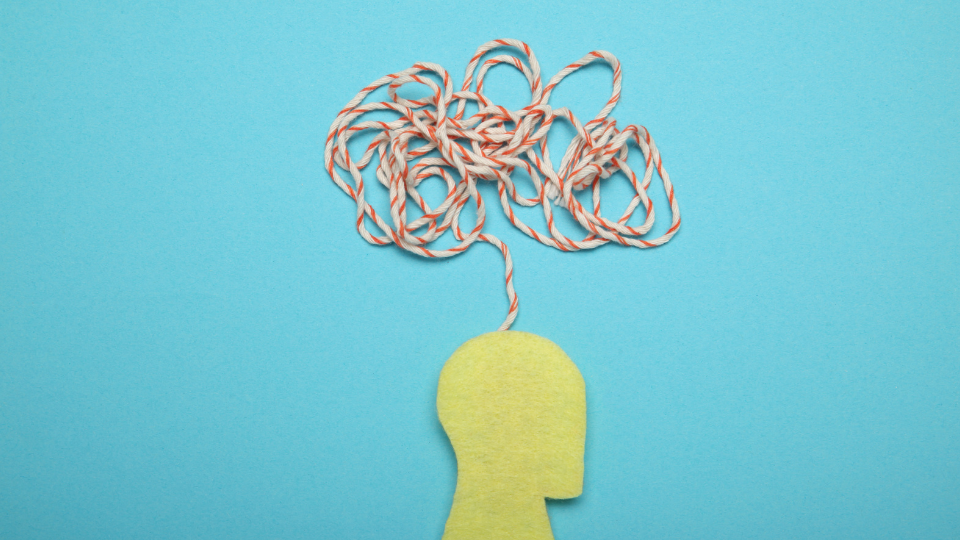 Worry
Learn how to quiet your mind
Develop skills for coping effectively
Increase your personal power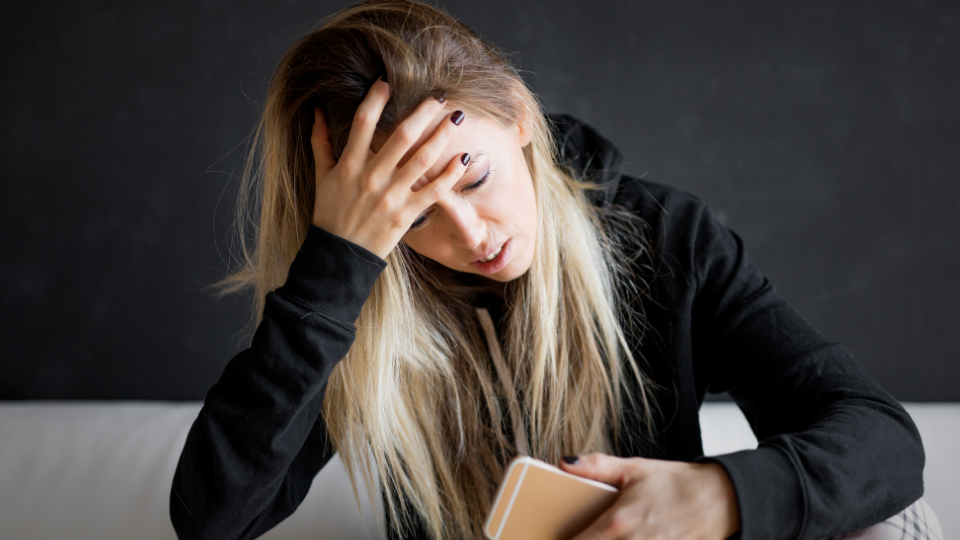 Overwhelm
Process trauma from your past
Learn how to become more present
Create practical strategies for managing life
Thanks for submitting your information! Please continue with the checkout process.
Frequently Asked Questions
How often will I need coaching sessions?
This will vary according to your circumstances...
If you are looking to access longer-term emotional support, then you may find one monthly session will suit your needs.
However, if you are really struggling and feeling overwhelmed, I recommend that you have a coaching session every 2 weeks initially.. This is because more frequent sessions provide you with a greater level of support, and make it much easier to make progress.


How do I schedule my appointment?
When you enrol onto this programme, you'll receive further instructions on how to book a time for your appointment.
Appointments are available on weekdays between 10am and 4pm.
Please note that I need a minimum of 24 hours advance notice for all bookings or changes to appointment times.
What if I change my mind?
Coaching requires a certain level of personal commitment from both of us. So, if you are unsure whether this programme is right for you, please contact me by email with your questions before enrolling.
When you enrol onto a coaching programme, you can cancel within 14 days if you change your mind, and get a refund. This will exclude the price of any sessions already used.
I want us both to enjoy working together, so in the unlikely event that you feel unsatisfied at any point in your programme, then let me know, and we'll find a solution.
Can I purchase a coaching programme more than once?
Yes, of course.
If you have experienced long-term stress or anxiety, you may find that you need 12 sessions to get maximum benefit and to have enough time to integrate changes into your life.