Do you want to improve your well-being and have more vitality?
Many of us go though life feeling ok, but never really achieving the level of wellness that we are really looking for.
By making simple changes to your life, you can reap great rewards. When you begin living a truly holistic way of life, you can reduce stress, feel more relaxed, and finally reach the levels of well-being that you have been looking for...
Have you thought about practical ways you could improve your health and well-being?
Would you like to learn how to quickly stop feeling panic and overwhelm using simple techniques?
Perhaps you would feel better if you knew how to release the emotional tension being held in your body?
Or to use natural therapies to relieve symptoms like pain, inflammation, digestive issues or insomnia.
How would you feel if you were able to easily tap into a level of deep inner peace whenever you want?
Or to have the skills to easily deal with any difficult situation which came up in your life?
Or to create new health-supporting lifestyle habits?
Holistic health is based on the principle of wholeness. In essence, it means that your health is influenced by every aspect of your personal experience, and so to improve your health you need to take account of all aspects of your life.
First, you need to consider your inner experiences - things like your emotions, physical functioning, levels of stress, thoughts and beliefs. Second, how you perceive and interact with the world around you. For example, how you are impacted by cultural norms, spiritual beliefs, habits or behaviours, and your relationships with other people.
Some things you may want to know about holistic approaches to health...
Holistic approaches to wellness focus on the person, rather than the model or practice
Many holistic practices are based on a fundamentally different view of mind-body interaction than is used in medical models
They often place a higher level of importance on emotional and energetic aspects than the physiological (and externally measurable) components of health
High quality holistic practitioners will usually be qualified in a range of therapies - which they can combine to get you maximum results


Coaching for Health & Well-Being
will help you to improve your: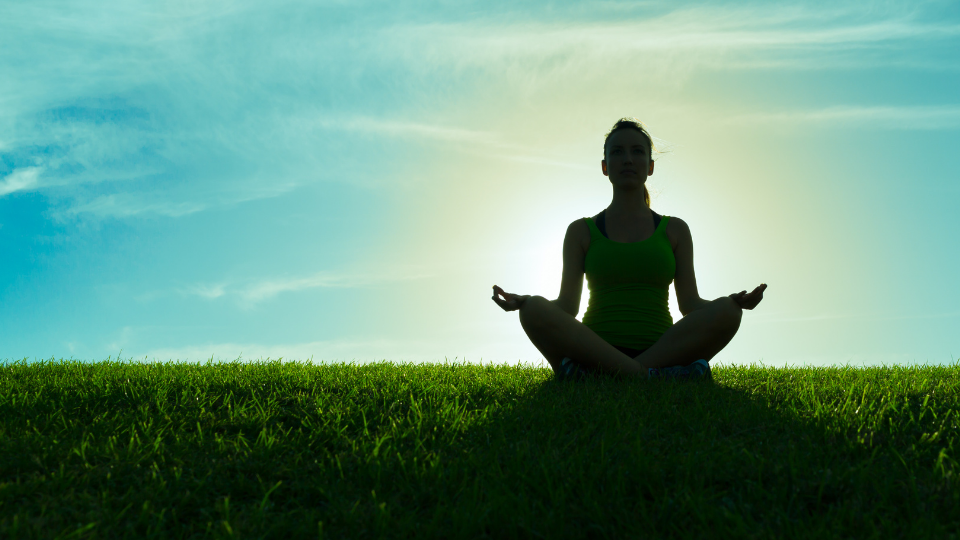 Mind
Master your mind and emotions
Reach your personal goals with ease
Overcome fear and anxiety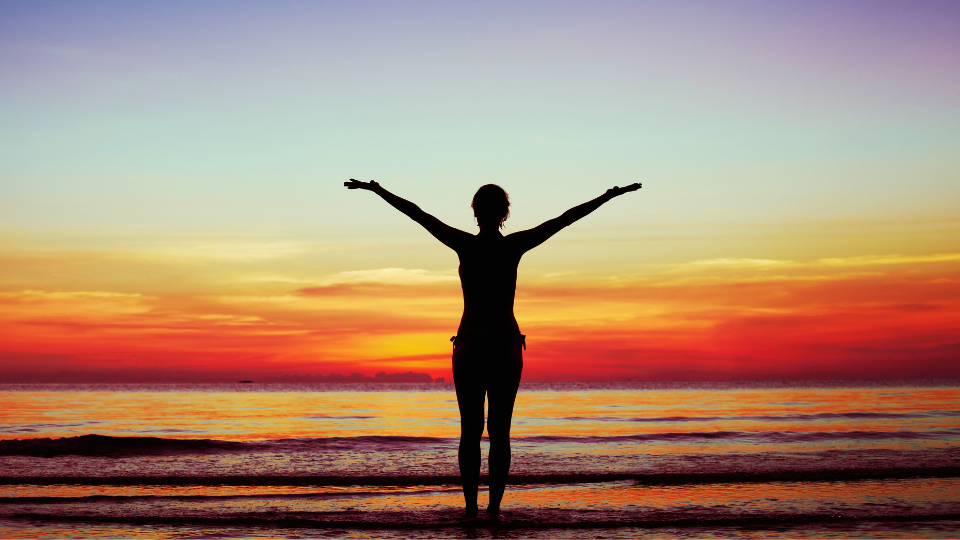 Body
Ease muscular aches and pains
Reduce stress-related symptoms
Improve energy and vitality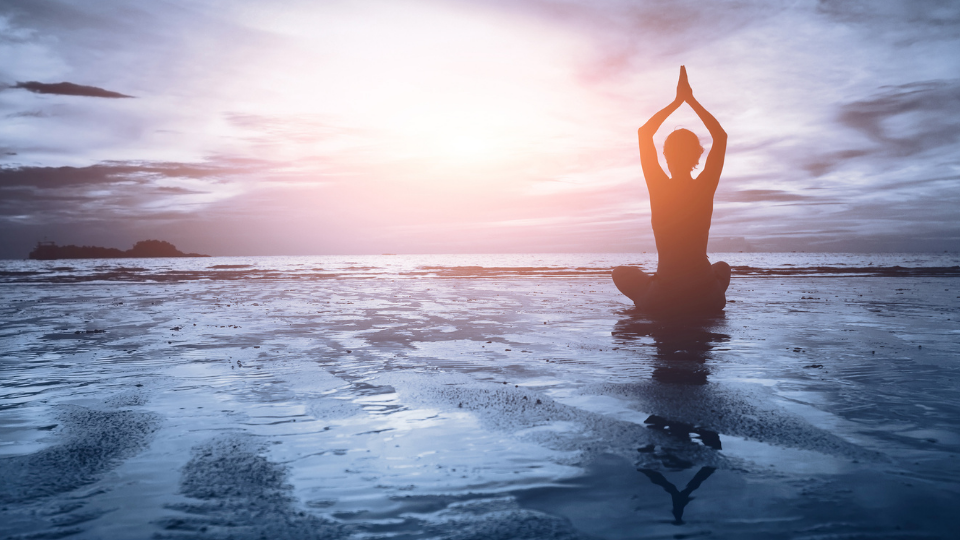 Soul
Connect with your spiritual side
Deepen your self-awareness
Explore the fundamental nature of life
How will this coaching programme help you?
We devise a programme especially for you...
Here are just a few of the things we can include:
Learn how to use mind-body therapies at home
Learn how to use natural therapies at home - for example, aromatherapy, or simple acupressure and reflexology techniques.
Incorporate stress reduction techniques into your life
Improve your mental and emotional health through mindfulness, self-awareness, and meditation practices
Make real progress with your own personal development
How to improve your relationships, learn new skills, create more balance in your life, or increase your confidence
Explore what spirituality means to you
Learn about spirituality and enlightenment, find your life purpose, explore the nature of life, and connect with your soul
Change your health-related habits
Make real changes in your life - stop smoking, lose weight, improve your diet. Overcome your procrastination...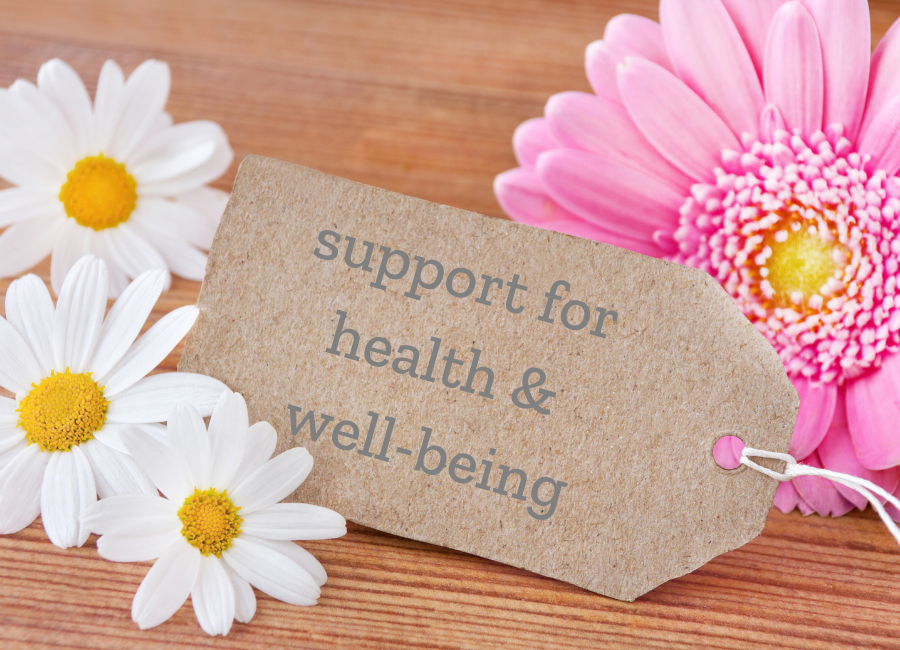 6 sessions:
6 x £60 - monthly sessions
3 x £120 - fortnightly sessions
1 x £360 - any frequency - between 6 weeks and 6 months
Includes:
A series of 6 x one-to-one consultations (75 mins each)
Practical guidance and support
Bespoke programme
Free bonus:
Tools for Transformation:
Lifetime access to this folder which contains exercises, info sheets, and checklists for holistic well-being.
Frequently Asked Questions
How often should I have a coaching session?
Ideally, I recommend that you have a coaching session every 1-2 weeks initially, if you can. This is because more frequent sessions provide you with a higher level of support, which makes it easier to make progress.
Monthly sessions are good for longer-term support, or for when you want a less intense level of coaching.


How do I schedule my appointment?
When you enrol onto this programme, you'll receive further instructions on how to book a time for your appointment.
I usually book online sessions between Monday and Friday, and during regular office hours (GMT).
Please note that I need a minimum of 48 hours advance notice for all bookings or changes to appointment times.
What if I change my mind?
Coaching requires a certain level of personal commitment from both of us. So, if you are unsure whether this programme is right for you, please contact me by email with your questions before enrolling.
When you enrol onto a coaching programme, you can cancel within 14 days if you change your mind, and get a refund. This will exclude the price of any sessions already used.
I want us both to enjoy working together, so in the unlikely event that you feel unsatisfied at any point in your programme, then let me know, and we'll find a solution.
Can I purchase a coaching programme more than once?
Yes, of course.
You can always book another block of 6 sessions if you want to, and we'll adapt it to your changing requirements.
Available within this coaching bundle:
Click for more details, or to join the programme...