Health and Wellbeing Programme
One-to-one bespoke coaching for mindfulness, healing, and holistic health.
Recommended topics:
Integrate mindfulness into your everyday life
Practical guidance for creating healthy habits
Diet and nutrition guidance for specific ailments
Use acupressure techniques for optimum health
Explore the importance of movement and exercise
Therapies for stress reduction and health
Support your body's natural ability to heal and to thrive
Discover how the mind-body connection affects your health
How to use a holistic health approach to wellness at home
Meditation practices for stress reduction, self-awareness and wellbeing
Includes:
Specialist guidance and support for holistic health and wellbeing
A series of either 6 or 12 x 1 hour online consultations
Bespoke programme for living with chronic stress, pain or illness
Overall strategy roadmap, plus personal action plan for each session
Record goals and progress in your online coaching portal
Email support for the duration of your programme
Coaching for Health & Wellbeing
will help you to improve your: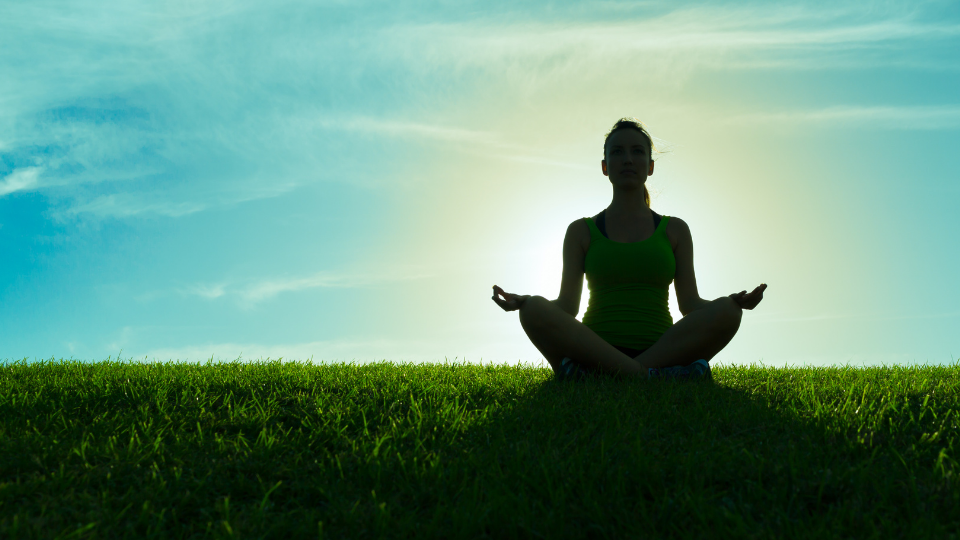 Mind
Master your mind and emotions
Reach your personal goals with ease
Overcome fear and anxiety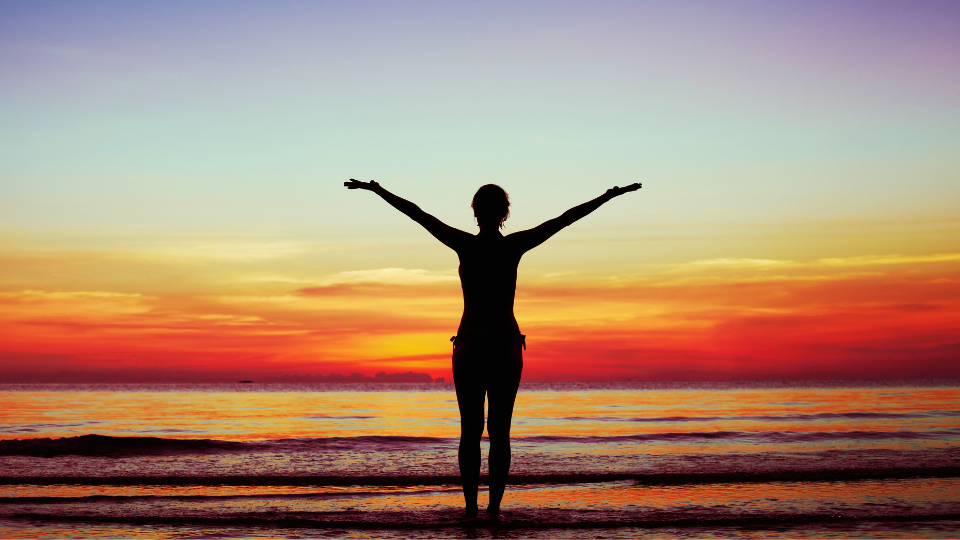 Body
Ease muscular aches and pains
Reduce stress-related symptoms
Improve energy and vitality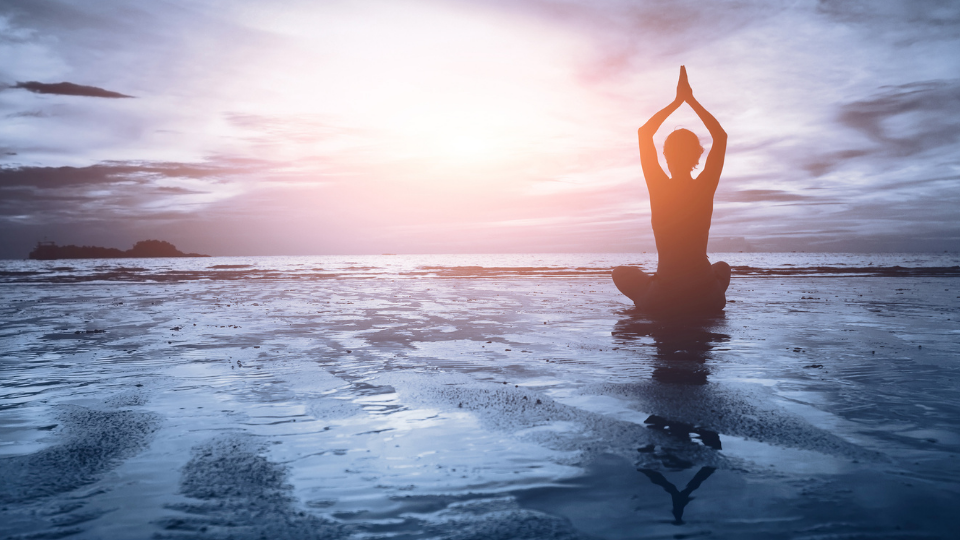 Soul
Connect with your spiritual side
Deepen your self-awareness
Explore the fundamental nature of life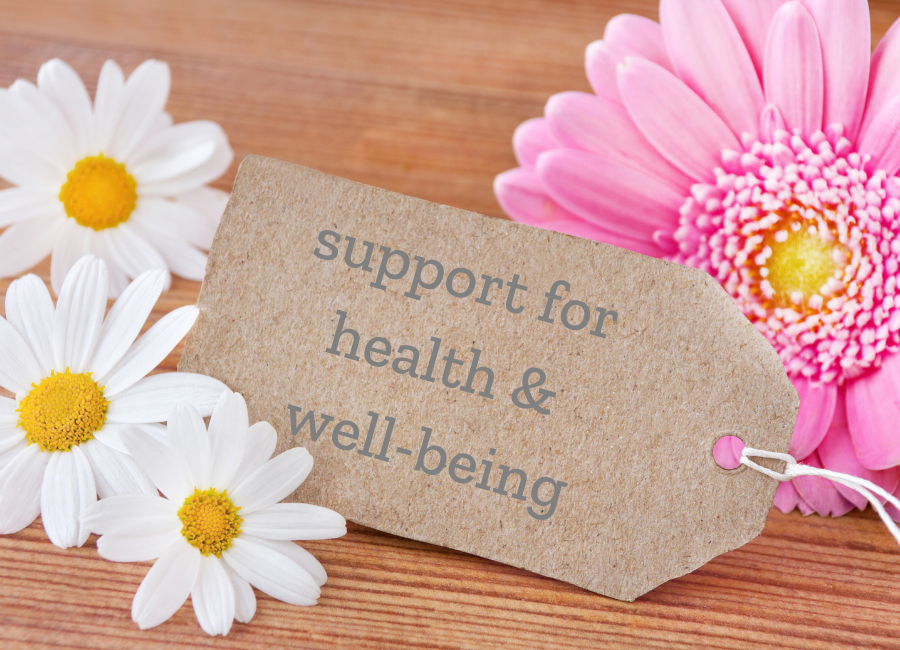 Pricing Options
6 consultations:
6 x monthly sessions: 6 x monthly payments of £60
6 x fortnightly sessions: 3 x monthly payments of £120
A series of 6 sessions: 1 x payment of £360 (use anytime within 6 months)
12 consultations:
12 x monthly sessions: 6 x monthly payments of £55
A series of 6 sessions: 1 x payment of £660 (use anytime within 12 months)
Thanks for submitting your information! Please continue with the checkout process.
Frequently Asked Questions
How often should I have a coaching session?
Ideally, I recommend that you have a coaching session every 2 weeks initially, if you can. This is because more frequent sessions provide you with a higher level of support, which makes it easier to make progress.
Monthly sessions are good for longer-term support, or for when you want a less intense level of coaching.


How do I schedule my appointment?
When you enrol onto this programme, you'll receive further instructions on how to book a time for your appointment.
Appointments are usually available between 10am and 4pm on weekdays.
Please note that I need a minimum of 24 hours advance notice for all bookings or changes to appointment times.
What if I change my mind?
Coaching requires a certain level of personal commitment from both of us. So, if you are unsure whether this programme is right for you, please contact me by email with your questions before enrolling.
When you enrol onto a coaching programme, you can cancel within 14 days if you change your mind, and get a refund. This will exclude the price of any sessions already used.
I want us both to enjoy working together, so in the unlikely event that you feel unsatisfied at any point in your programme, then let me know, and we'll find a solution.
Can I purchase a coaching programme more than once?
Yes, of course - just come back to this page and enrol again.