This collection of articles contains links to all our posts at Enlightened Health Academy in an easy to navigate format.
Joining our library is a good way to keep up-to-date with our latest content - simply opt in to emails to get the latest content links straight to your inbox.
Topics which are included...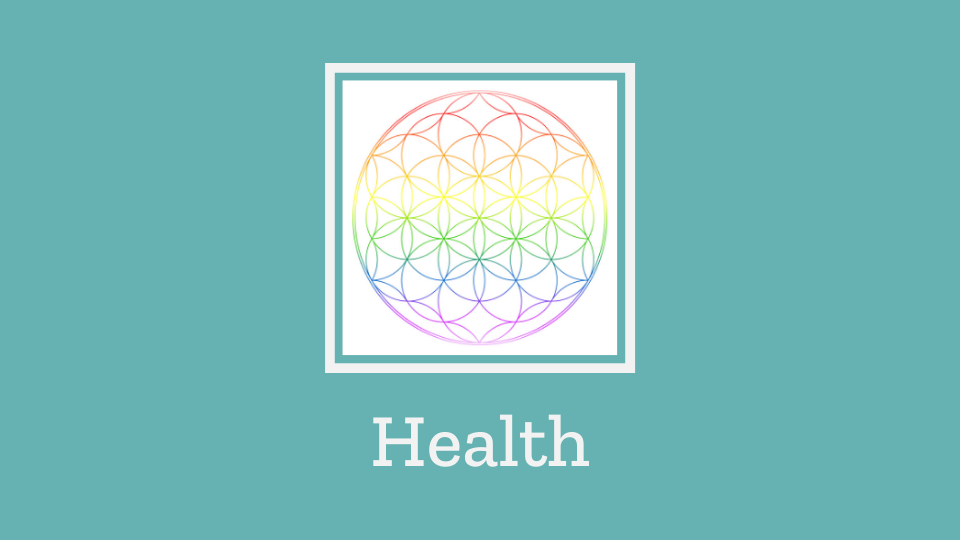 Topics:
Chronic illness
Stress reduction
Emotional resilience
Inner transformation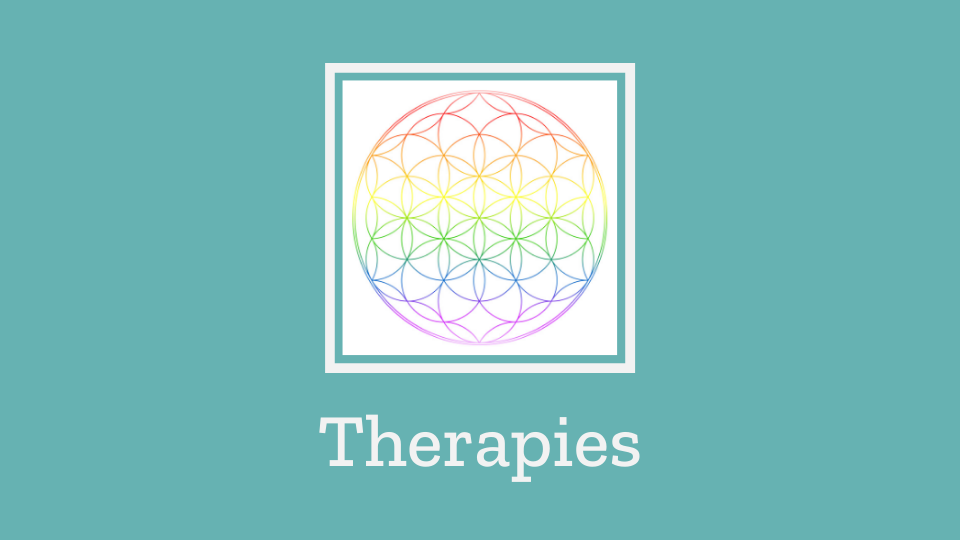 Topics:
Meditation practices
Mind-body therapies
Healthy lifestyle
Energy healing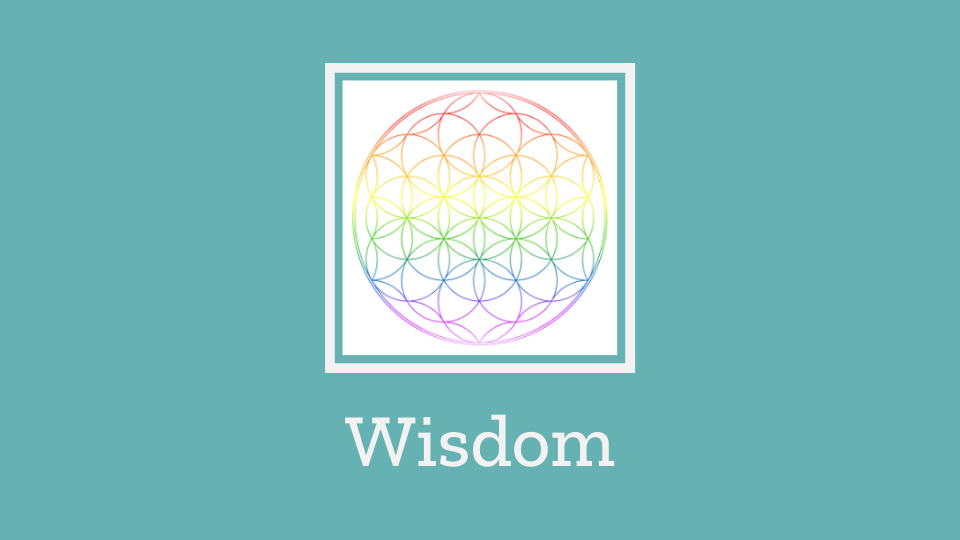 Topics:
Philosophy for life
Exploring spirituality
Mind & consciousness
Self-realization
Join our free library here...