Join our free library
Would you like to keep up to date with the latest blog posts and news at the Enlightened Health Academy?
Access free holistic guides?
Get early-bird notifications about our latest offers?
If so, subscribe to our free library.
Click this button to join..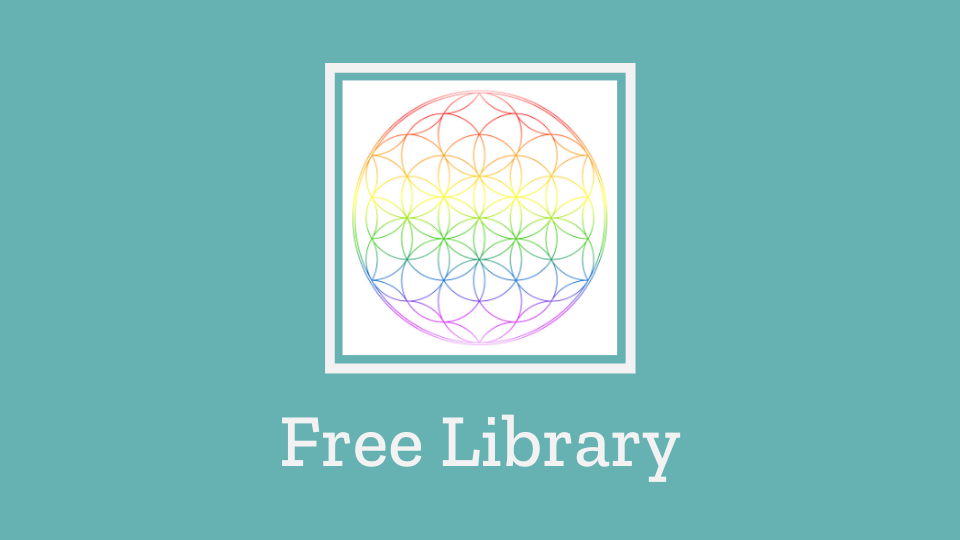 What's included:
Library with links to all our blog posts - in an easy to access format
A growing selection of free holistic health guides
Exclusive discounts and special offers
A few notes:
No spam policy
Some sites send you a lot of spam if you join their list - I don't.
So, don't worry, all your details will remain completely confidential, and I always respect your privacy.
Emails and updates
In order to receive the links to the latest posts, free guides, and discounts, please make sure you tick the box to receive updates when you join.
Join the free library here...