Do you want to be able to thrive in any situation, and to live the life of your dreams?
Most people will answer a resounding 'yes' to this question. But despite a large section of the population saying they want to improve their life, this rarely happens. So, why is everyone not living a life of happiness and contentment?
Think for a moment about what you would like to change in your life...
Would you like more self confidence?
To stop attracting people who drain your energy?
Or to leave a job you dislike, and follow your chosen career?
Perhaps you want to stop worrying about what other people think of you?
To stop a pattern of emotionally distant relationships?
Or simply to put an end to procrastinating and improve your life?
If you answered 'yes' to any of these questions, then you may find it helpful to clarify exactly what it is that you want to change.
Ask yourself - how is this impacting your life now? What do you want to be different? And why?
Are you happy with your career... Do you want to stop feeling as if there is no real meaning in what you do everyday? You want to start doing something which makes a real impact in the world and makes you feel fulfilled?
What about your relationships? Do you feel deep down that you deserve a loving relationship, but you just haven't found that yet? And you aren't sure what is getting in the way?
Or your self-confidence... Do you find yourself holding back? Do you always put other people's needs above your own - either as a partner, parent or friend? Have you lost your connection with who you really are? Are you hiding your brightness so that you feel accepted?
Exploring how and why we change, and what stops us, has always been something which has been deeply interesting to me. It has led me from learning about techniques and therapies - which can be helpful, but are limited...
Through to eventually studying philosophy and metaphysics - the deepest level of understanding about mind, personal identity, thoughts and beliefs: The foundation for all major personal transformation.
There is a spectrum of personal insight. Practices which ease some discomfort, but which claim to be the answer to all your problems can be helpful, but can only take you so far. People do not exist in isolation - we are all influenced by the people and world around us, and the culture that we live in. So the reality of transformation is much more complex than you may initially appreciate.
If you are following a particular personal development pathway, you will eventually reach a point where you reach an impasse. This may be fine -if it has solved a specific problem, then you may have no desire to go deeper.
But for those of us who are on a serious path of personal or spiritual growth, it is only when we are able to access these deeper, existential levels of wisdom, and apply them to our own lives, that we can finally reach the end of our journey.
Imagine how your life could be if you take this journey...
Being able to deal confidently and easily with any situation that life throws at you..
Having a loving and supportive partner, and friends who genuinely look out for your best interests...
Getting up everyday and doing work which you really enjoy, and which is also financially rewarding...
Being able to put your mind to any problem, and to know exactly what to do to change it...
So, now ask yourself what is stopping you? Is this the first time that you have thought about making these changes, or have you tried to do it before? And if you were not successful, what was it that got in the way? What can you do differently this time to make sure that you are successful?
Coaching for Personal Development
will help you with: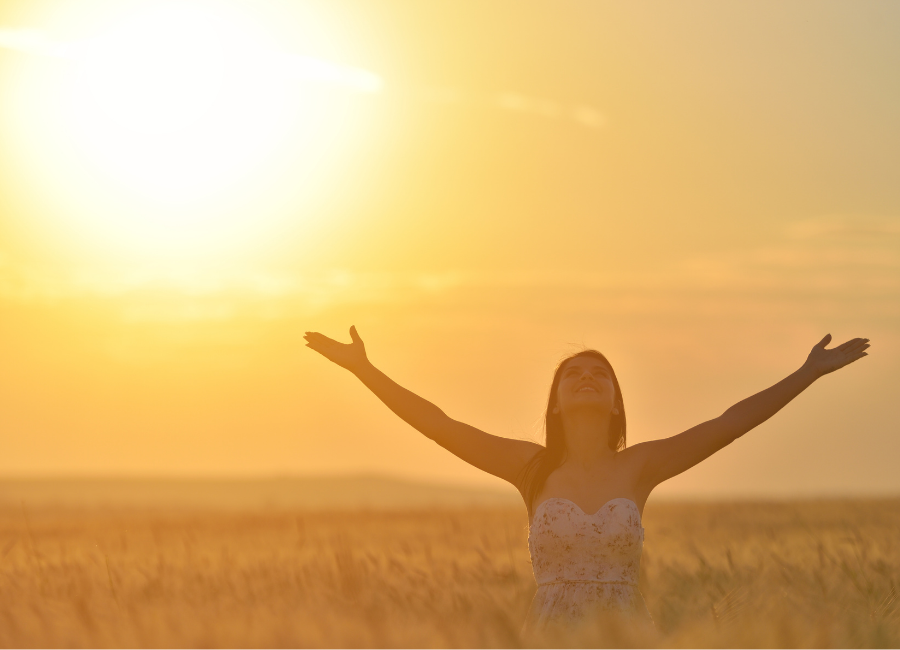 Personal Goals
Create meaning and purpose in your life
Develop deep levels of self-awareness
Overcome your fears and change your life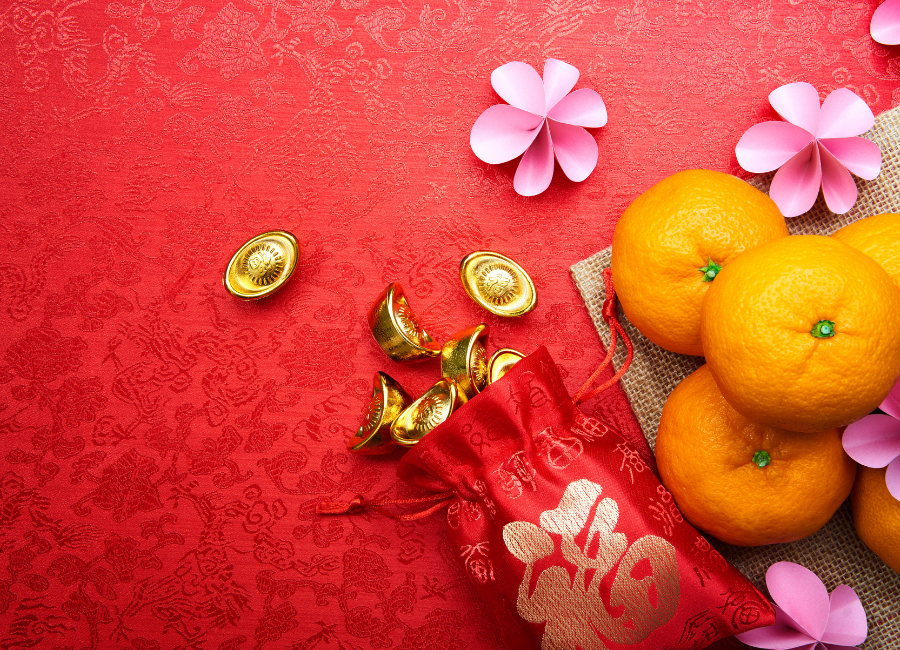 Prosperity
Reach your financial and career goals
Attract real abundance into your life
Live a life filled with happiness and joy
Better Relationships
Learn how to deal with toxic people
Change your relationship patterns
Create healthy personal boundaries
Some things that you can use this programme for...
Define your life purpose - Clarify your values, goals, and aspirations
Master your mind and emotions- Move beyond limiting beliefs and reactions, and redefine yourself
Align with wealth and abundance - Explore your beliefs about wealth, finances and your career
Attract loving relationships - Learn how to deal with difficult people and bring love into your life
Develop your self confidence - Let go of low self-esteem, and allow your real self to shine through
Transform your life - Move beyond unhelpful habits, and embrace your own power
Develop practical skills - Conflict resolution, embracing leadership, assertiveness
Overcome fears and phobias - Public speaking, social anxiety, perceived failure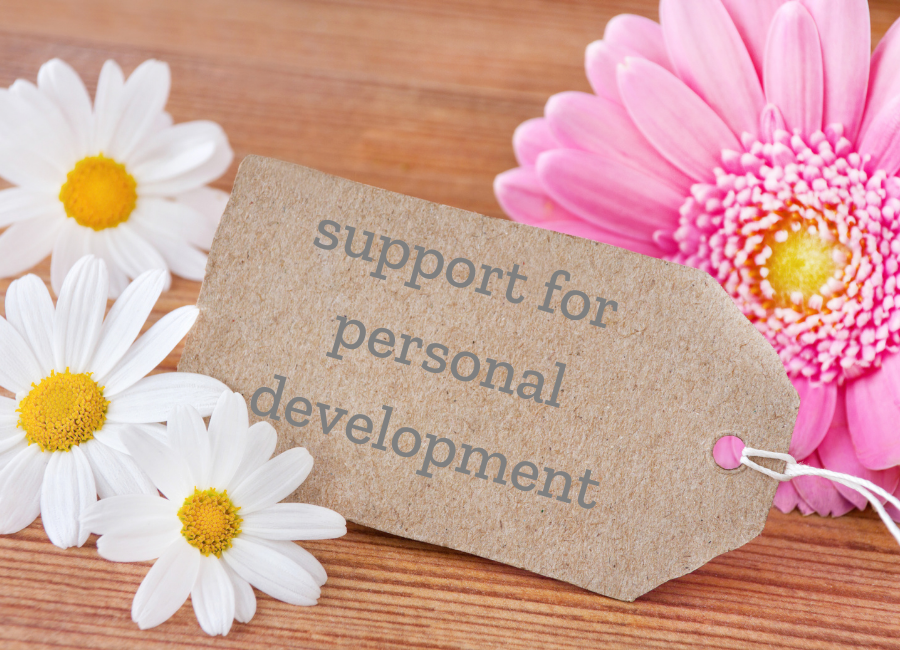 6 sessions:
6 x £60 - monthly sessions
3 x £120 - fortnightly sessions
1 x £360 - any frequency - between 6 weeks and 6 months
Includes:
A series of 6 x one-to-one consultations (75 mins each)
Practical guidance and support
Bespoke programme
Free bonus:
Tools for Transformation:
Lifetime access to this folder which contains exercises, info sheets, and checklists for holistic well-being.
Frequently Asked Questions
How often should I have a coaching session?
Ideally, I recommend that you have a coaching session every 1 -2 weeks initially, wherever possible. This is because more frequent sessions provide you with a higher level of support, which makes it easier to make progress.
Monthly sessions are good for longer-term support, or if you want a less intense coaching programme.


How do I schedule my appointment?
When you enrol onto this programme, you'll receive further instructions on how to book a time for your appointment.
I usually book coaching sessions between Monday and Friday, and during regular office hours (GMT).
Please note that I need a minimum of 48 hours advance notice for all bookings or changes to appointment times.
What if I change my mind?
Coaching requires a certain level of personal commitment from both of us. So, if you are unsure whether this programme is right for you, please contact me by email with your questions before enrolling.
When you enrol onto a coaching programme, you can cancel within 14 days if you change your mind, and get a refund. This will exclude the price of any sessions already used.
I want us both to enjoy working together, so in the unlikely event that you feel unsatisfied at any point in your programme, then let me know, and we'll find a solution.
Can I purchase a coaching programme more than once?
Yes, of course.
You can always book another block of 6 sessions if you want to.
Available within this coaching bundle:
Click for more details, or to join the programme...