Would you like to understand the nature of life?
Are you on a spiritual path? Do you have an innate knowing that there is something more to life? Do you feel yourself drawn to finding out everything that you can to fill this void? To know on the deepest levels who you really are?
If so, then read on to find out how I can help you get the insights you are seeking.
Making real progress on your spiritual journey...
Anyone who has a serious desire to understand life will no doubt be aware that the area of spirituality and religion contains a multitude of strong opinions, and conflicting points of view....
It can be so difficult to know which way to turn, and it can leave you feeling overwhelmed by such a myriad of viewpoints.
Here are just a few of the problems that spiritual seekers often experience during their search. Do you recognise any of them?
You have been following a particular spiritual path but you still feel confused, as if you aren't quite getting it...
The teachings that you are following don't fully align with your own experience - but you presume you must still have something else to learn...
You are trying unsuccessfully to make sense of the suffering and violence which exists in the world...
You know that certain practices are associated with spirituality but aren't sure why?
You want to know if spiritual beings exist, and if so what is their role in your life?
You want to understand what spiritual experiences actually are...
If these things sound familiar, and you want to finally address them, then you may find one-to-one spiritual coaching helpful.
How to recognise a genuine spiritual mentor...
They don't get caught up in elaborate stories. Spiritual awakening is about recognising the deeper nature of who you are. It's the opposite of getting caught up in stories that your ego loves. Make sure you don't inadvertently get caught up in the marketing.
They do not have a personal agenda. If someone is telling you that their way is the right one, or they are acting in a way that is inconsistent with genuine compassion and wisdom, then maybe take a moment to question their motives...
They can be objective. There are many different paths to spiritual awakening. A genuine mentor will recognise this, and will help you to navigate your own path, not try and get you to follow a particular doctrine.
They can help you get from where you are now, to where you want to be. In order to be able to do this effectively, your mentor must have been through the journey themselves, and have enough insight to be able to take you through the blocks to your own wisdom. This requires having studied spirituality in-depth, and from multiple perspectives.


Spiritual Coaching
will help you to explore: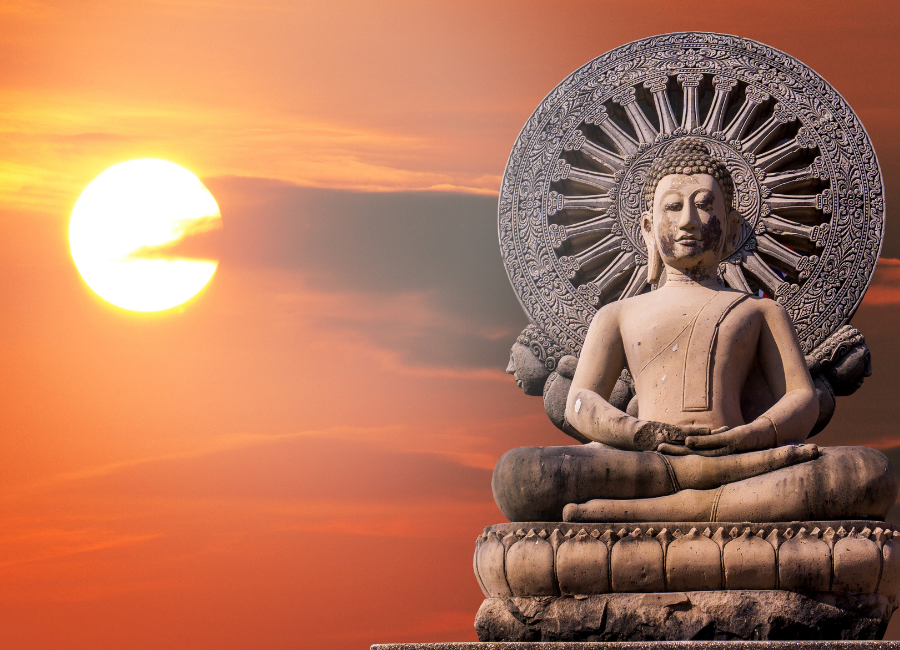 Spirituality
A deeper comparison of religion and spirituality
The nature of existence, life and death
The soul and reincarnation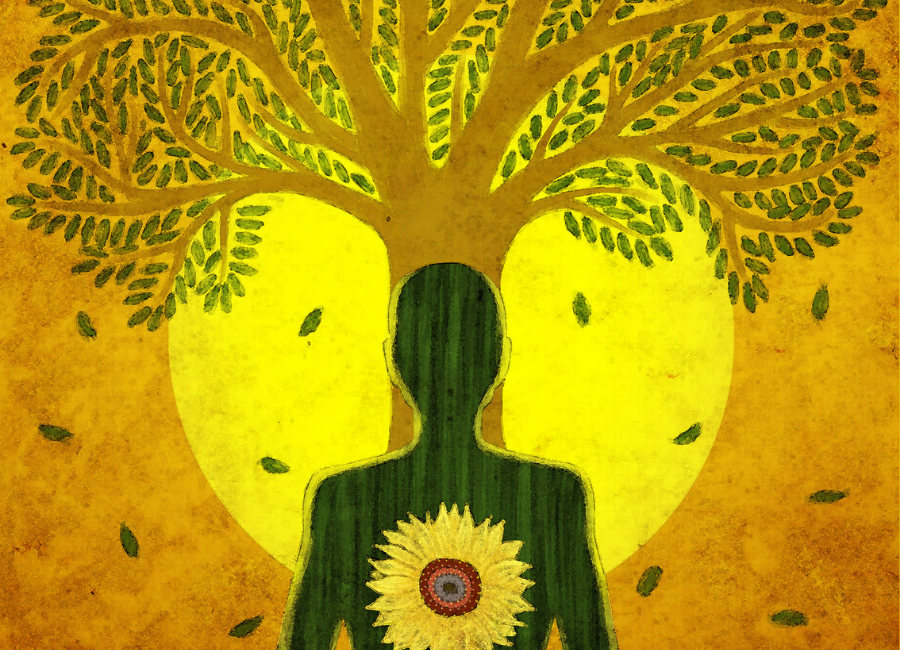 Consciousness
The nature of your experience
Dimensions of the mind and body
Spiritual practices and states of consciousness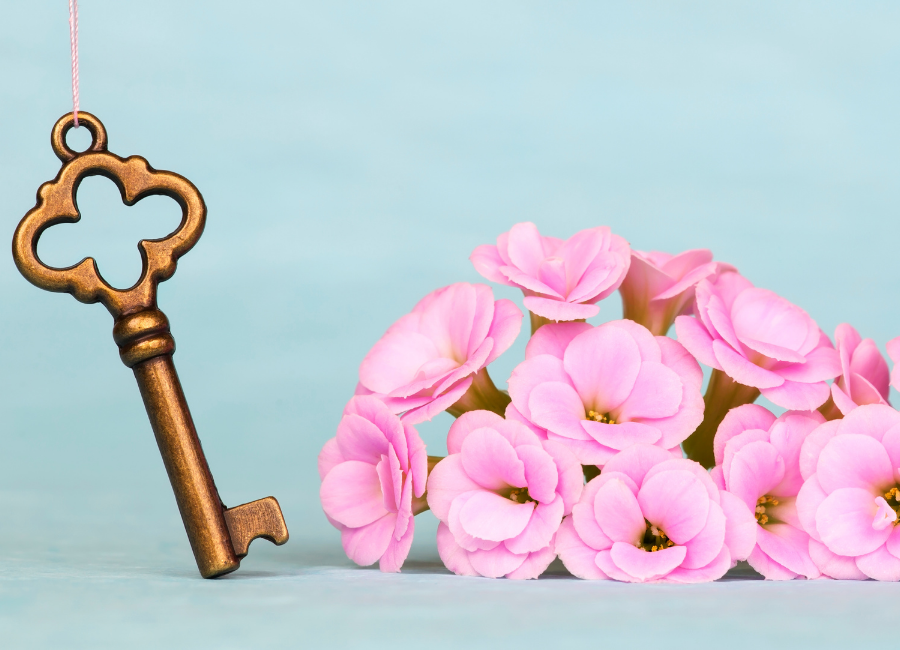 Self-Realization
Making sense of evil and suffering
Moving beyond popular spiritual myths
Wisdom and real spiritual awakening
Here's how this programme can help you...
Individually tailored programme - just for you
This spiritual awakening programme is designed around the issues that you want to explore on your personal journey.
Everyone has a unique path which is influenced by your past experiences, your current situation, and the goals that you are seeking.
So, it's important that your mentor can adapt your programme for you, and recognise on a deeper level what it is that need to know right now.
Develop the wisdom you are seeking
It's a programme is for genuine seekers who want to understand the nature of consciousness, spiritual experience, and the perennial philosophy which underpins most religions.
There is no hidden agenda, no pressure, no religious doctrine.
Simply an authentic meeting of souls making time and space for your own awakening.
Integrate awakening into your life
Once you have answered the questions that you have been seeking, then the process of self-realization really begins - as you integrate your insights into your everyday life.
A theoretical and experiential spiritual wisdom is great - but there are so many pitfalls that people fall into. This programme can help you to recognise them so that you remain spiritually aligned with ease.


Programme and Pricing Options
One-to-one bespoke coaching for your journey of spiritual awakening
Core programme:
Session 1 - Create your path for spiritual awakening
Session 2 - Mindfulness, meditation and self-awareness
Session 3 - Questioning the meaning of life
Session 4 - Exploring the nature of spiritual experience
Session 5 - Practicing inquiry for self-realization
Session 6 - Consciousness and perennial philosophy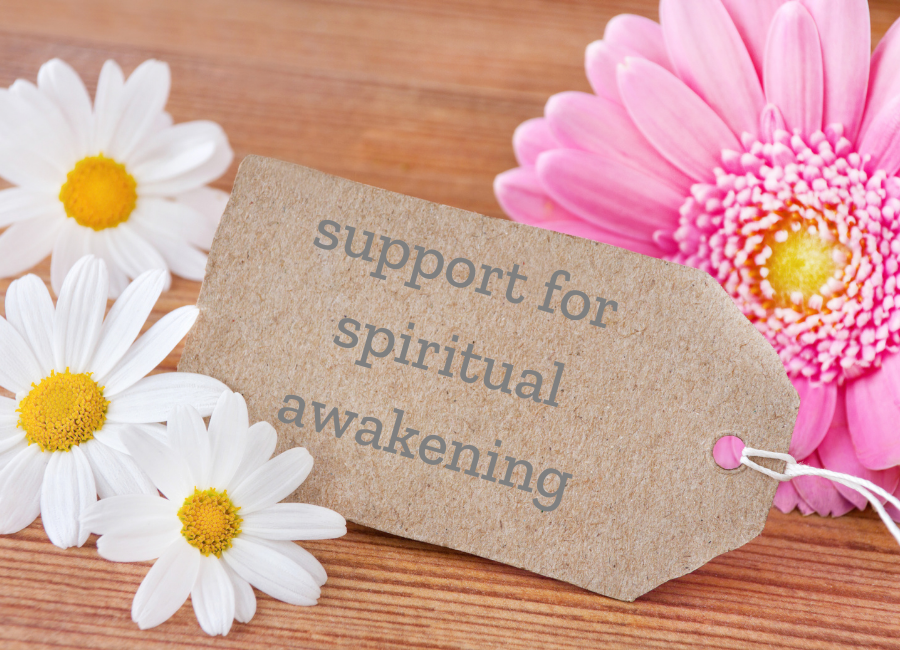 6 sessions:
6 x £60 - monthly sessions
3 x 120 - fortnightly sessions
1 x £360 - use anytime - from 6 weeks to 6 months
Includes:
A series of 6 x one-to-one consultations (75 mins each)
Practical guidance and support
Bespoke programme
Free bonus:
Tools for Transformation:
Lifetime access to this folder which contains exercises, info sheets, and checklists for holistic well-being.
Frequently Asked Questions


How do I schedule my appointment?
When you enrol onto this programme, you'll receive further instructions on how to book a time for your appointment.
I usually book coaching sessions between Monday and Friday, and during regular office hours (GMT).
Please note that I need a minimum of 48 hours advance notice for all bookings or changes to appointment times.
What if I change my mind?
Coaching requires a certain level of personal commitment from both of us. So, if you are unsure whether this programme is right for you, please contact me by email with your questions before enrolling.
When you enrol onto a coaching programme, you can cancel within 14 days if you change your mind, and get a refund. This will exclude the price of any sessions already used.
I want us both to enjoy working together, so in the unlikely event that you feel unsatisfied at any point in your programme, then let me know, and we'll find a solution.
Can I purchase a coaching programme more than once?
Yes, of course.
You can always book another block of 6 sessions if you want to.
Available within this coaching bundle:
Click for more details, or to join the programme...