Do you feel constantly exhausted or emotionally drained?
Do you feel worn out mentally, physically, and emotionally?
Have you been diagnosed with CFS/ME, fibromyalgia, or post viral fatigue?
Are you a carer who is suffering from compassion fatigue?
Or are you an empath who is struggling to thrive with high levels of sensitivity?
If you answered yes to any of these questions, then I can help you.
You can reclaim your life from fatigue, high sensitivity, and burnout...
I invite you to pause for a moment, and ask yourself if you are experiencing any of these things?
You are constantly exhausted, to the point where you can't carry on with your life as normal
You are desperately trying to keep going, but it is becoming more difficult every day
You are struggling to keep going because you feel mentally, physically, or emotionally burnt out and exhausted.
You have been struggling to move beyond emotional overwhelm for a long time, and feel stuck.
You are in an anxiety loop, and don't know how to get out of it...
If any of these things sound familiar, then no matter how bad things may seem right now, it is possible to improve your current situation.
These conditions usually result from high levels of ongoing stress. Sometimes you may be aware of a cause. But perhaps more often, it is operating at a level that you may not be aware of. Either way, with the right support, you can learn how to change the things which are making you ill, and increase your levels of energy.
Imagine if you could feel more energised, and able to cope with life...
To be able to deal easily with any situation that comes your way
Being able to care for other people, either within your family, or as a career, and not feel tired and drained
To stop feeling that you need to protect yourself from the energies of people around you, and be able to thrive in any situation
To reclaim balance in your life, and learn how to feel in control again
And to stop feeling so tired and exhausted all the time
Well, you can do all these things, and feel more energised than you do right now. You just need to know the steps to take in order to feel better, and to have the right support to help you make some simple changes in your life.
Learn how to stop feeling burnout, and take back control of your life
High levels of chronic stress are often the primary cause of emotional burnout, chronic fatigue, and exhaustion.
You may feel that stress is something which you cannot control, especially if you are experiencing overwhelm at the moment. But stress is an internal state, so it is possible to control it, no matter what is happening right now.
There are several common problems which are important for people who are experiencing chronic exhaustion, emotional burnout, or compassion fatigue:
Habits and patterns which keep you stuck in an active stress response
Overwhelming emotions, or trauma which has not yet been released
Being highly driven towards success and high standards
Deep-seated beliefs about oneself which perpetuate unhelpful patterns of behaviour
A tendency to keep going, no matter how difficult things are...
The importance of developing a deeper level of awareness...
Chronic exhaustion and burnout is not something which you do not have any control over. It has most likely developed as a direct result of life patterns which are not serving you well. These can be changed.
Habits which are deeply ingrained can be difficult to change on your own. After all, if it was easy, you would have done it already.
Changing habits can be problematic for a few reasons:
Habits are difficult to change with just willpower - they usually need to be understood on a much deeper level.
Our own habits are often so normal to us that they are essentially invisible, and operate beneath our own conscious awareness.
There may be a conflict between how other people expect you to be, and your own innermost values
Working through these things with an experienced coach can help you to overcome these obstacles more easily...
So, in this programme you will learn how to:
Use techniques for decreasing stress and anxiety
Develop a healthy approach to balance, boundaries, and pacing in all areas of life
Develop deeper self-awareness, so you can change your habits more easily
Heal and let go of emotional trauma from your past
Learn practical skills for increased assertiveness and boundary setting
Take back control of your life and health, and still stay aligned with your personal values
Stay in a job that you love without becoming emotionally exhausted
Coaching for Empaths & Carers
will help you with:
Energy Levels
Stop the cycle of ongoing stress
Develop somatic awareness
Reduce fatigue and exhaustion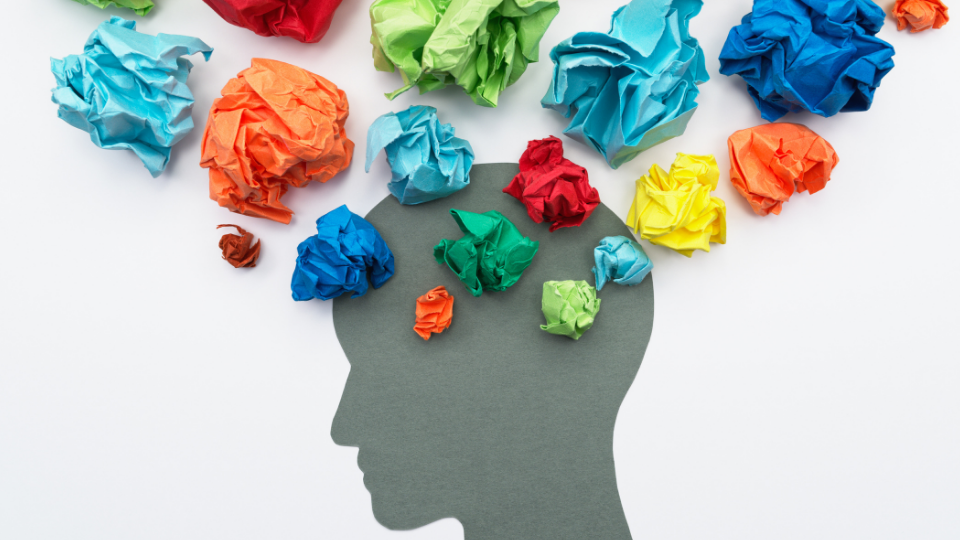 Emotional Well-Being
Regain control of your mind and emotions
Prioritise your own self-care
Learn practices to deal with stress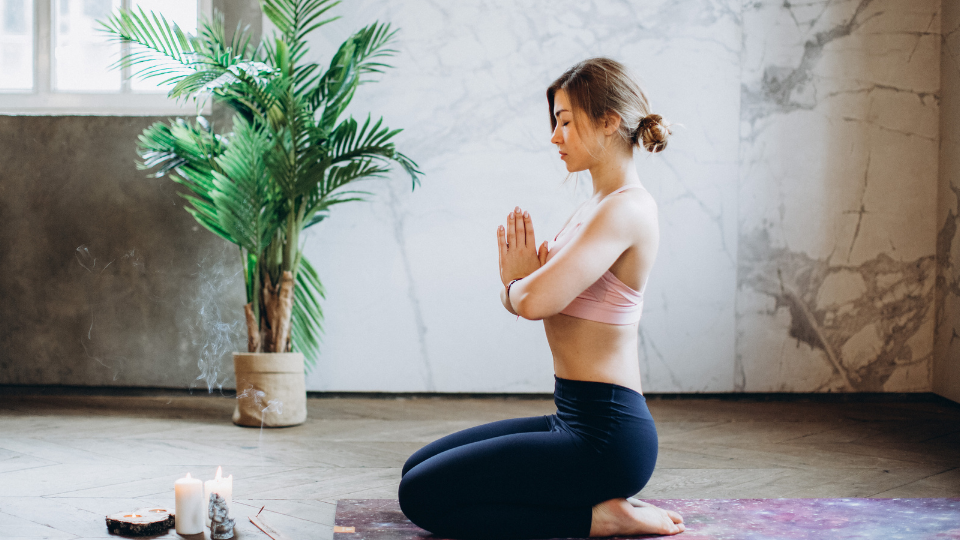 Long-Term Health
Develop health-supporting habits
Create healthy personal boundaries
Learn how to recover and remain well
Programme and Pricing Options
One-to-one bespoke coaching for empaths, therapists, and carers who want to improve their well-being.
Core programme:
Session 1 - Create your path to wellness
Session 2 - Managing fatigue and burnout
Session 3 - Developing somatic awareness
Session 4 - Self-care for increased energy levels
Session 5 - Relationships and healthy boundaries
Session 6 - Developing emotional resilience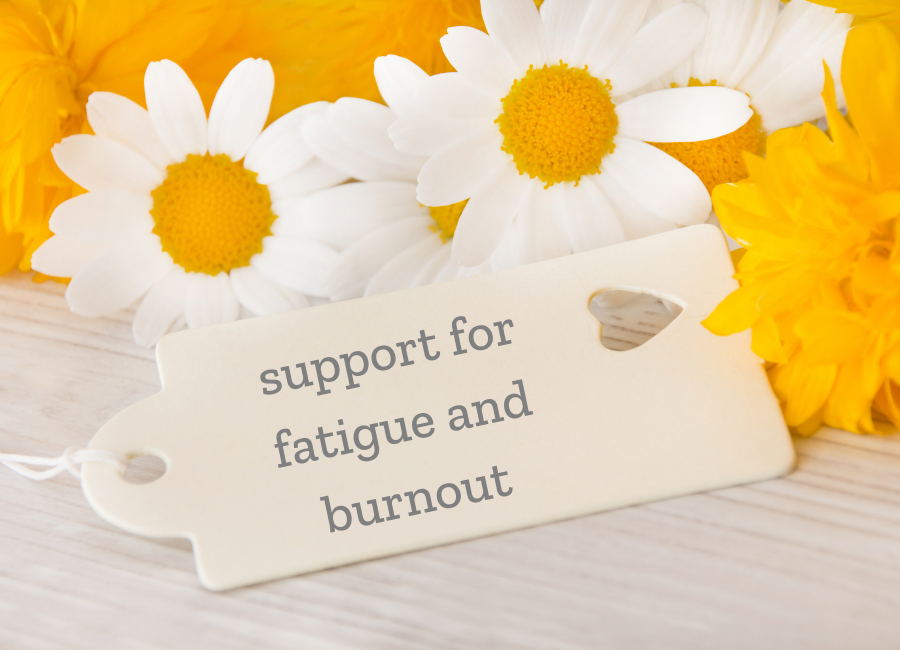 6 consultations
6 x monthly sessions: 6 x monthly payments of £60
6 x fortnightly sessions: 3 x monthly payments of £120
6 sessions (6 weeks to 6 months): 1 x payment of 360
Includes:
Specialist guidance and support
6 x one-to-one online sessions
Bespoke programme for overcoming fatigue & burnout
Free bonus:
Tools for Transformation:
Lifetime access to this folder which contains exercises, info sheets, and checklists for holistic well-being.
Frequently Asked Questions
What coaching sessions will I need?
This will vary according to your circumstances...
If you are really struggling with your health, I recommend that you have a coaching session every 2 weeks initially, wherever possible. This is because more frequent sessions provide you with a greater level of support, and make it much easier to make progress.
If you are looking to access longer-term emotional support, then you may find one monthly session will suit your needs.
How do I schedule my appointment?
When you enrol onto this programme, you'll receive further instructions on how to book a time for your appointment.
I usually book sessions between Monday and Thursday, and during regular office hours (GMT).
Please note that I need a minimum of 48 hours advance notice for all bookings or changes to appointment times.


What if I change my mind?
Coaching requires a certain level of personal commitment from both of us. So, if you are unsure whether this programme is right for you, please contact me by email with your questions before enrolling.
When you enrol onto a coaching programme, you can cancel within 14 days, if you change your mind, and get a refund. This will exclude the price of any sessions already used.
I want us both to enjoy working together, so in the unlikely event that you feel unsatisfied at any point in your programme, then let me know and we'll find a solution.
Can I purchase a coaching programme more than once?
Yes, of course.
You are welcome to book another programme of 6 consultations.
Or you can join my support programme which is exclusively available for people who have already completed a series of 6 core coaching sessions.
Available within this coaching bundle:
Click for more details, or to join the programme...